Good Roofing System
Good Roofing System
Our Good Roofing System is designed to be a budget-conscious alternative to our Best and Better Roofing Systems.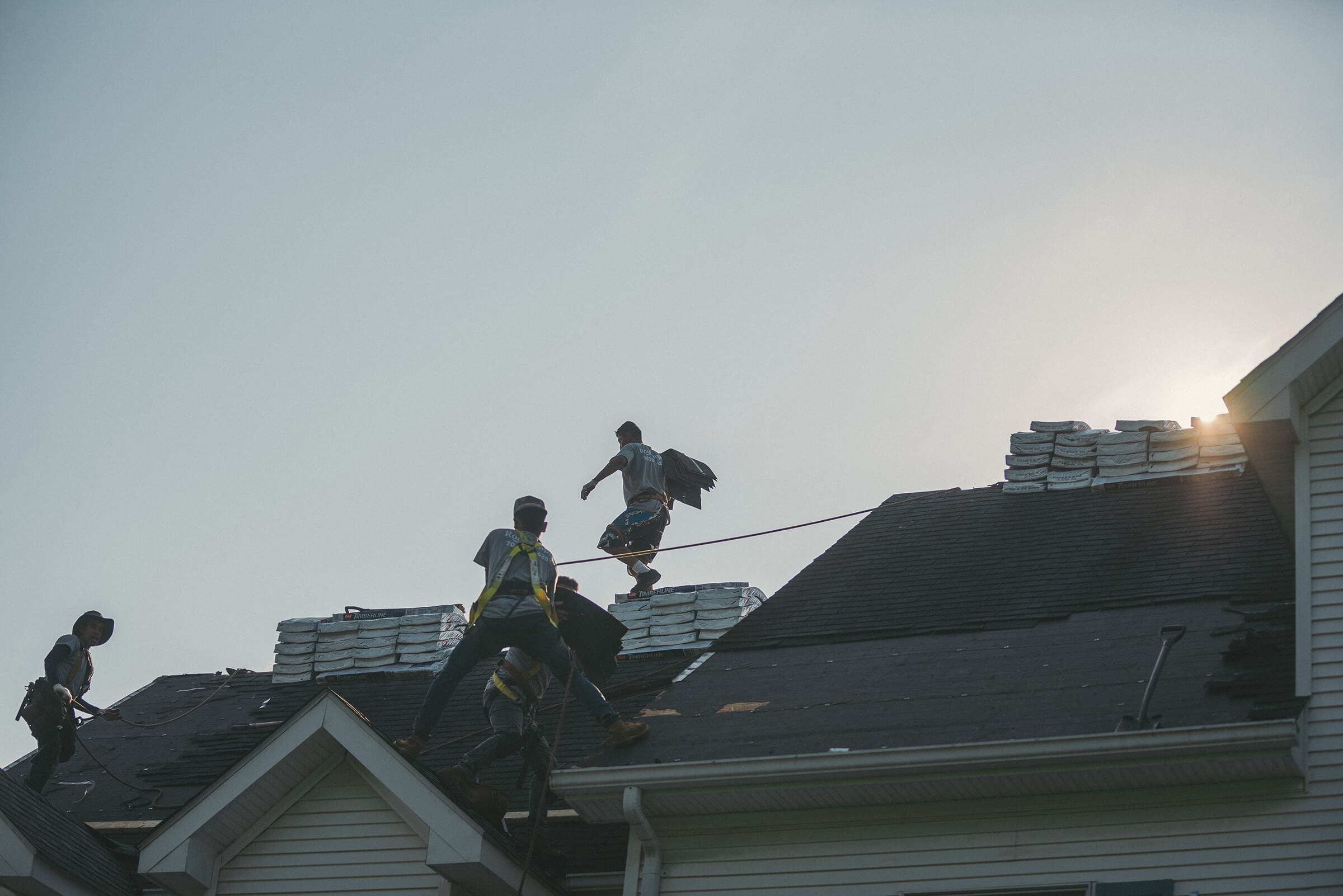 Our Good Roofing System is designed to be a budget-conscious alternative to our Best and Better Roofing Systems. But budget conscious doesn't necessarily mean low quality. How a roof is installed has as much to do with a roof's ability to protect your home as the materials being used. And at Roofsimple you can be sure of the highest quality workmanship available from a service roofer.
We understand how all the parts of your roof are designed to work together to provide the beauty and lasting protection you expect from your roof. And we make sure each component of your roofing system is installed beyond the basic standards of the manufacturer.
Our Good Roofing System includes Tamko Heritage. And of course, the same Roofsimple quality care and value to ensure your roof protects you for years to come and still fits your budget.
Good Roofing System Materials List
Our Good Roofing System Includes:
Tamko Heritage® Shingles
TAMKO Building Products have been protecting homes for more than 75 years. With over 16 colors to choose from, the popular Heritage® shingle series is an architectural shingle that gives you the look of shake shingles and features the best roofing colors on the market.
They're backed by a brand name recognized for its rich history, its quality products and processes, and its core values of honesty and integrity.
Here are just a few of the many color options available from Tamko's Heritage® with our Good Roofing System:
Heritage Black Walnut
Heritage Natural Timber
Heritage Olde English Pewter
Heritage Thunderstorm Grey
Rustic Cedar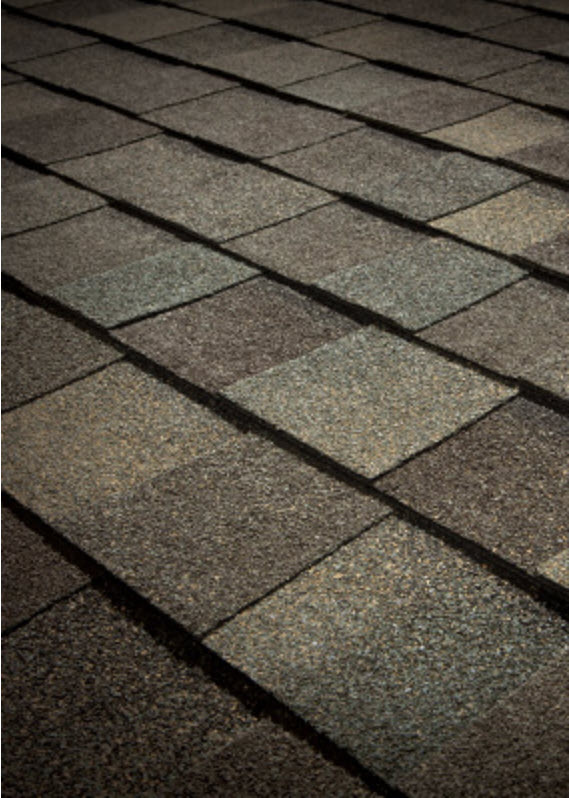 Heritage Timberwood
Carlisle®/TriBuilt® Leak Barrier
Both Carlisle and TriBuilt Leak Barriers are self-sealing materials that offer ideal protection against ice dams and against leaks in the areas most prone to water damage, like eaves, rakes, valleys, and chimneys.
In addition to saving you costly damage to the roof itself in the event of a leak, Carlisle and TriBuilt, leak barriers help protect the interior of your home from expensive water damage, like wall and ceiling stains, which often result from leaks.
The self-sealing technology means it seals around roofing nails, staples, and even screws. Using this leak barrier with our Good Roofing System provides a watertight barrier that can stand up to the elements.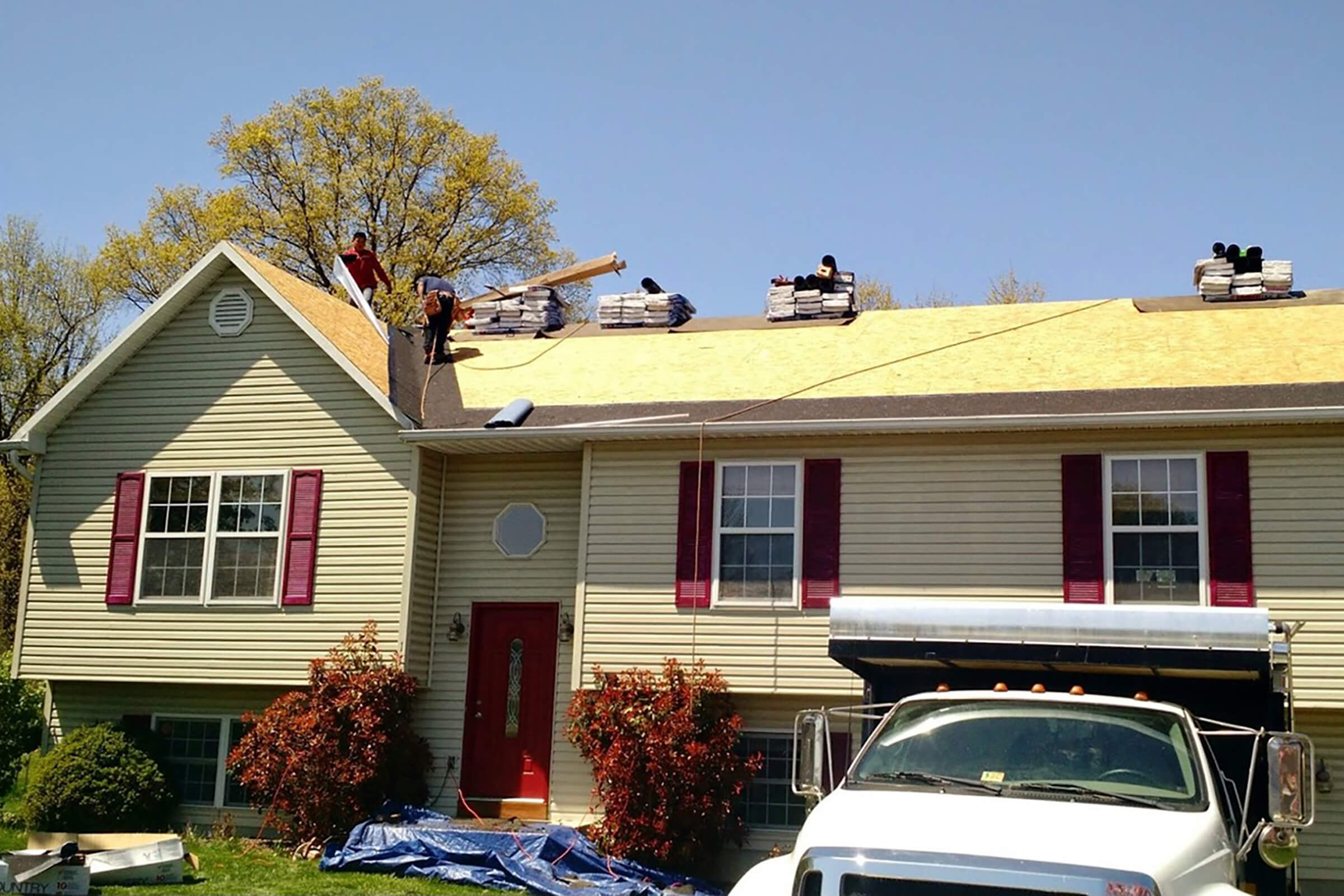 Contractor Grade Starter Shingles
Starter shingles (also known as starter strips) are an additional course of asphalt shingles used at the eaves and rake edges of your roof for additional waterproofing. One of the main ways starter strips help protect your roof is by reducing shingle blow-off with the help of an adhesive strip.
Many roofing contractors try to use a cut-up 3-tab strip shingle as the "starter" course on your roof. But these cut-up shingles may not have the adhesive strip to reduce the risk of shingle blow-off.
Using dedicated starter shingles means your roof is better protected from wind and water penetration.
Contractor Grade Synthetic Underlayment
Moisture barriers are designed to prevent water from getting to the wooden deck. As a roofing underlayment, the moisture barrier is installed over the deck of the roof and under all the other layers of the roof.
Conventional organic felts can absorb moisture, causing buckling and wrinkling that can affect the look of your roof.
Our Good Roofing System uses Synthetic Roofing Felt — a value-priced upgrade for typical asphalt felts that provides long-lasting protection against wind-driven rain seeping under your shingles.
Rollout Ridge Vent
Good ventilation keeps any heat that's transferred to the attic from building up. If the temperature outside is in the 90s, attic temperatures can get as high as 160 degrees. And that heat has to go somewhere.
Without proper ventilation, attic heat will transfer to the inside of your home. And if temperatures get too extreme, it won't just raise your electric bill — it can actually damage your roof.
Ridge Vents allow for excellent ventilation. With a ridge vent, you only need 1 foot of ventilation for every 300 feet of roof. And, unlike turbine vents, they keep your roof ventilated even when it isn't windy.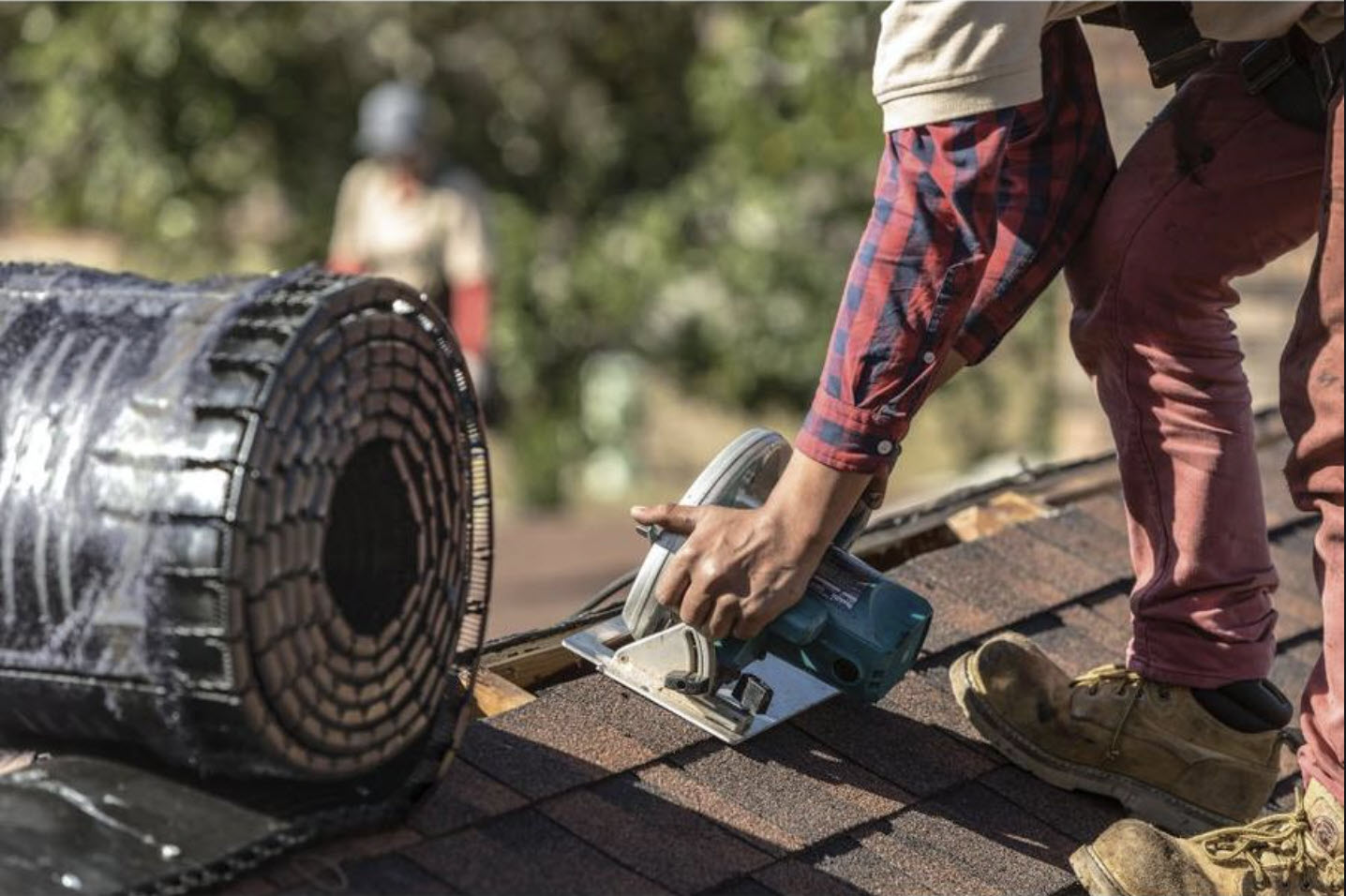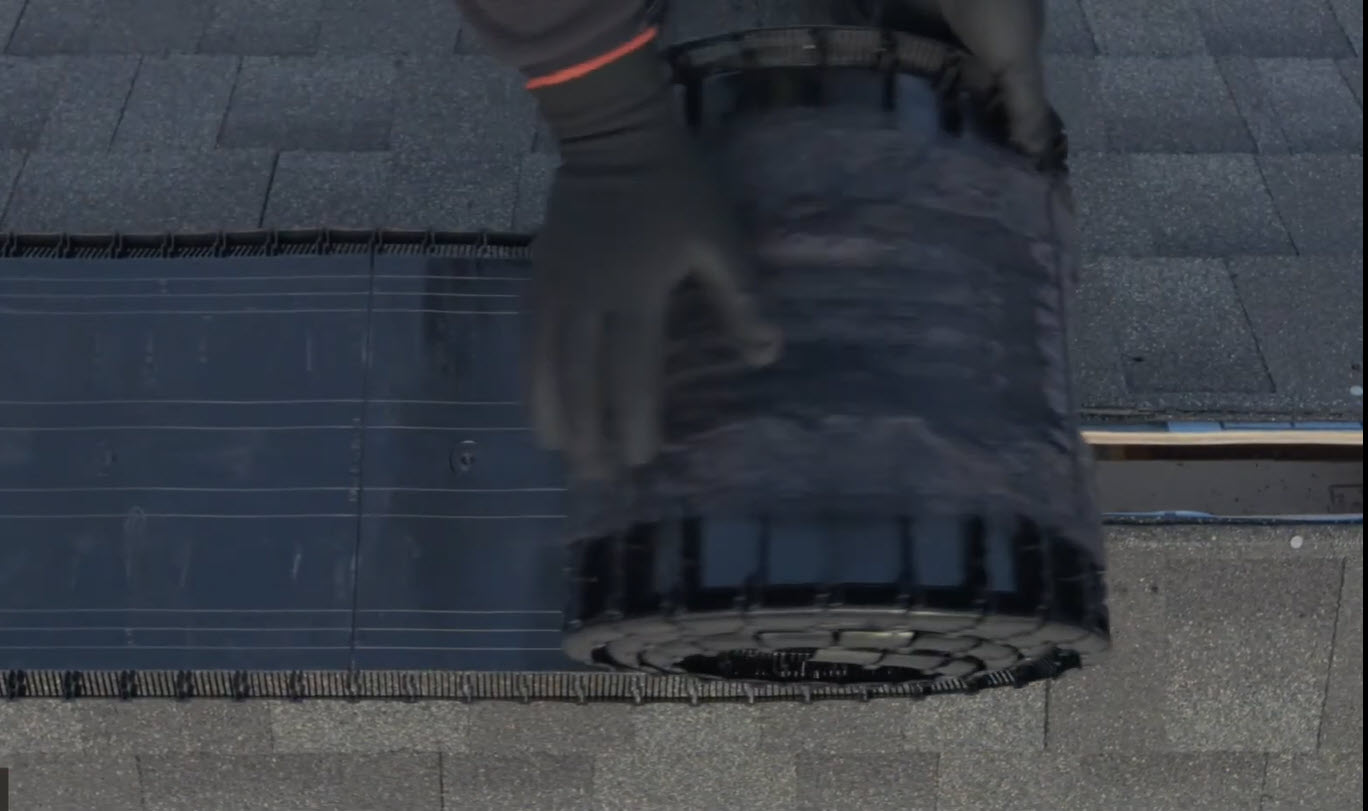 Contractor Grade Hip and Ridge Shingles
Ridge cap shingles add the crowning touch to your roof. And they protect against leaks and shingle blow-off at these high-stress areas of your roof. But as with starter shingles, many roofing contractors simply cut 3-tab strips to use for ridges and hips.
Ridge Cap Shingles, when properly installed, provide the protection your roof needs in some of the highest stress areas.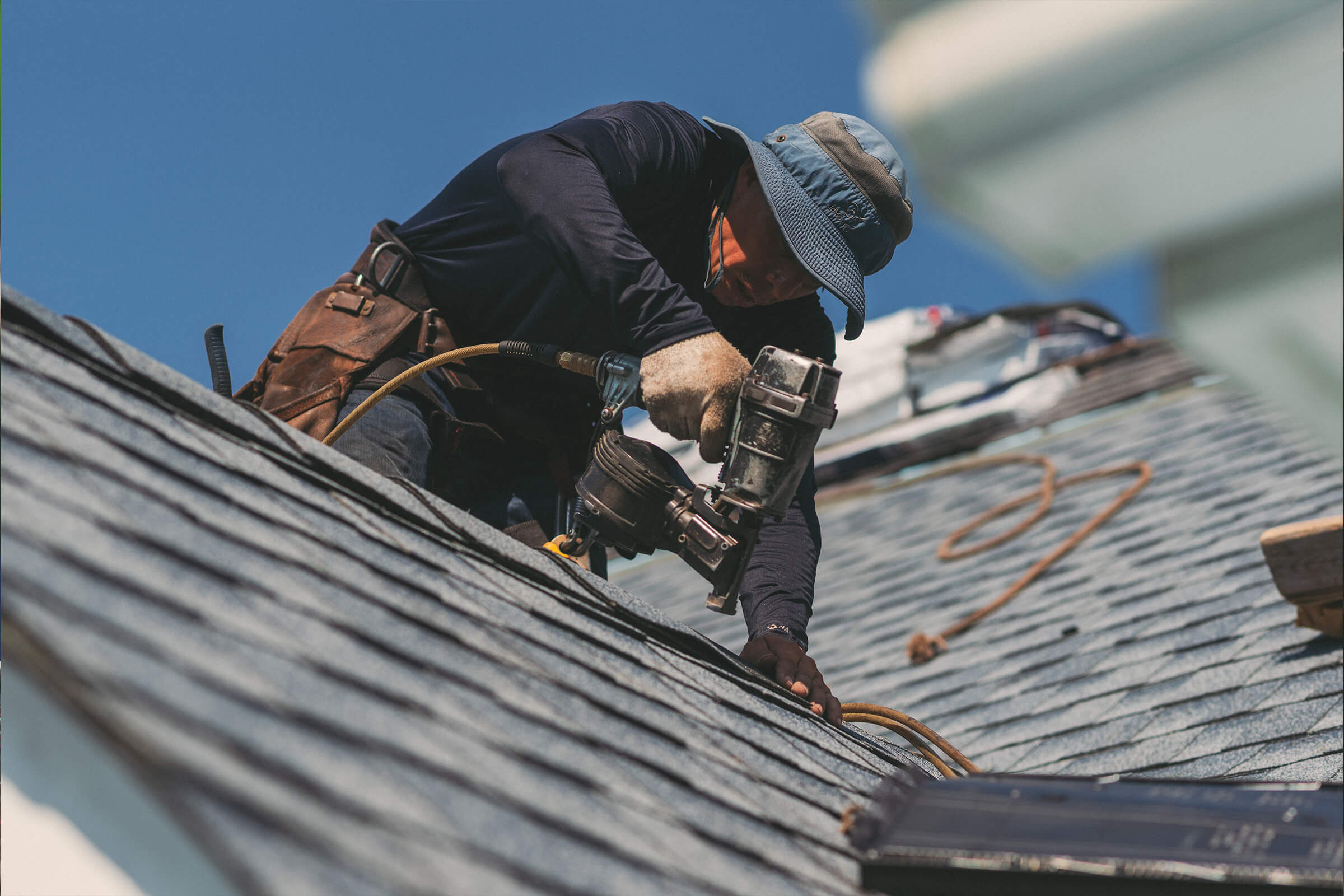 F4 Aluminum Drip Edge
The drip edge is often seen as less important than other components of a roof. But the truth is, it's key to extending your roof's life.
The natural surface tension of water causes it to cling to the shingles at the edge of the roof and run back up under the shingles — or on to the facia board. The drip edge forces water to cling to the flashing instead, then directs the water down and away from the edge of the roof.
Drip edges also protect the roof from wind and wind-driven rain.
An F4 aluminum drip edge refers to the style and size of the flashing. Many roofers use type C flashing which may not extend as far up the roof under the shingles or as far down the face of the facia board. The style of the flashing also makes a difference.
Though not as pronounced as a type F5, the type F4 still has a longer leading edge than most other flashing commonly used. This means the drip edge itself is further away from the facia board creating a more effective drip edge and protecting the roof and facia board more completely.
Why aluminum?
Many roofers still use galvanized drip edges because they're less expensive, but aluminum is far less prone to corrosion and creates a smoother finish as well.
Our Good Roofing System includes all-aluminum drip edges, adding to the longevity and the beauty of your roof.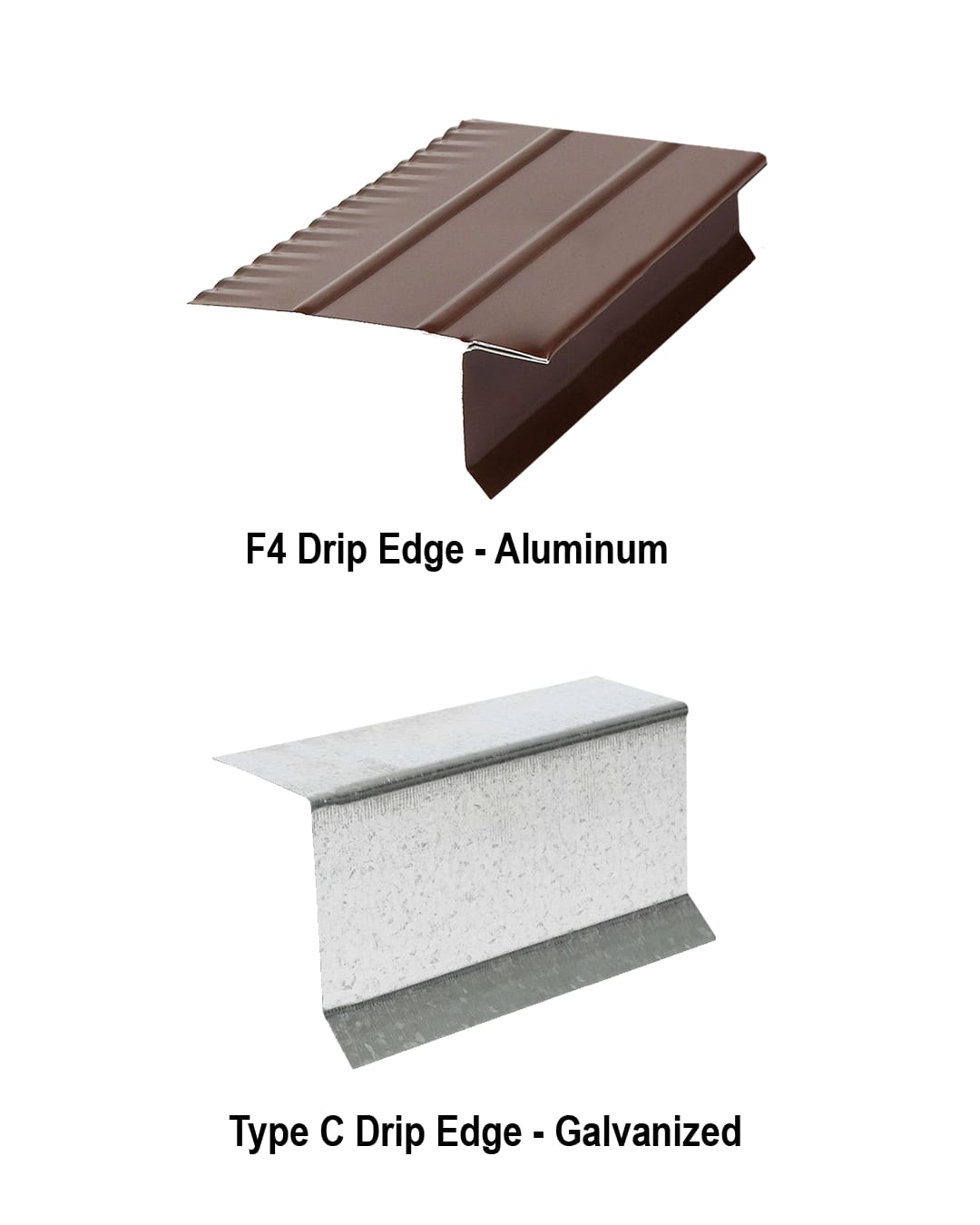 Contractor Grade Pipe Collars
Water penetration is one of the most destructive forces a roof has to defend against. Several areas of a roof are prone to leaks, and vent pipes are among those.
Stack pipes, or "vent stacks," are the pipes leading from the waste pipes to the outside of the building, often going through the roof. These pipes allow the sewer gases to escape to the outside. But they also present a leak hazard.
Since the pipes penetrate the surface of the roof, extra protection is needed to ensure water won't enter the home through the hole created for the pipe.
Pipe collars, or pipe sleeves, are a type of flashing created especially for vent pipes.
"Good" Warranty
10 Year Workmanship Warranty

Manufacturer's Warranty on Materials

Manufacturer's Prorated Warranty

Non-Transferrable