Roof Replacements
Get the best roof replacements
Roofsimple provides high-quality, customer-focused roof replacement services in Front Royal VA with a dedicated customer service person onsite during your project.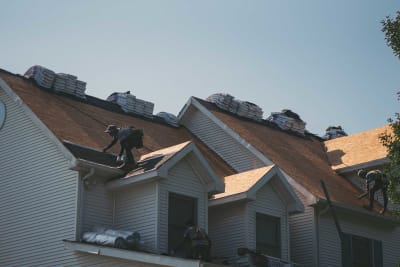 A new roof isn't just a financial decision. You need a roof that fits the style of your home, giving you good curb appeal and protection against the elements.
It's important to understand your options, so you can avoid costly mistakes and know what you're paying for.
Fortunately, you don't have to make those decisions alone. As a full-service roofer, it's our job to answer your questions and help you choose the roof that's right for you.
Discover the best roof systems for your needs:
Affordability
High wind areas
Sustainability
Warranties
Insurance claims
How to get the protection that's important to you
Ready to learn your next steps?
Schedule a free site visit or browse our roof replacement articles and videos below.
Happy roof replacement customers.
Kind words feel great. It's our job to earn them everyday.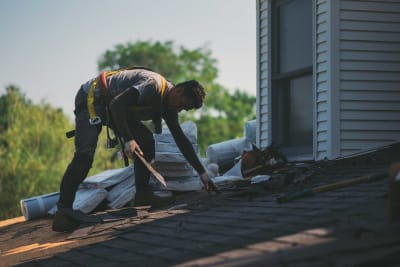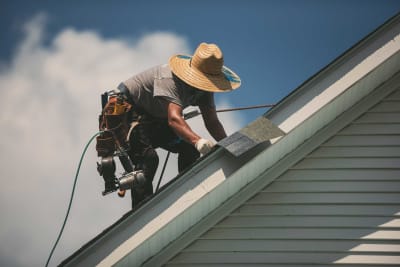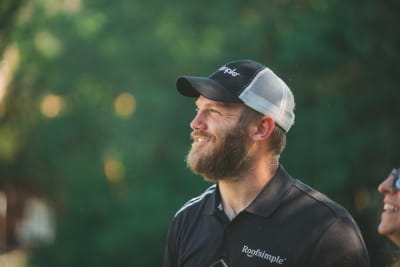 Read what 145 happy customers have to say about Roofsimple.