Window replacements
Superior window replacement and installation
Upgrade your home with window replacement and installation from the trusted team at Roofsimple. Our experienced professionals are here to help you find the perfect windows that fit your style and budget. Contact us for a free estimate today (540) 692-3808.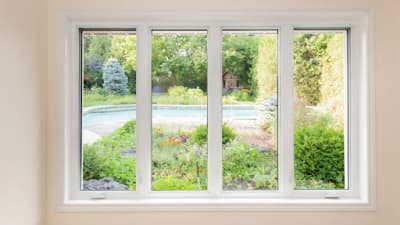 Enhance your Front Royal, VA, view with window replacement and installation services from Roofsimple.
Windows, new and old, should embellish your home and stay sealed tight. During all seasons, they should maintain comfortable temperatures inside and let light in while keeping inclement weather out. Roofsimple guarantees to deliver durable products and impeccable installation so you can enjoy all these benefits.
We believe your new windows can look great without breaking your budget. Indeed, our specialists collaborate with every client to find the perfect window design at an affordable rate.
Although best known as a roofing service provider, our team can smoothly incorporate window replacements and installations into roof repairs. Rest assured that our work and customer service will exceed your expectations.
If you wish to upgrade your windows, schedule a free assessment with Roofsimple.
Happy roof replacement customers.
Kind words feel great. It's our job to earn them everyday.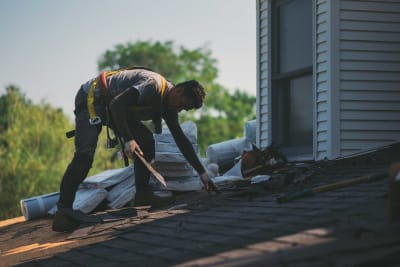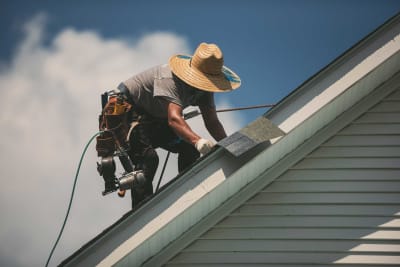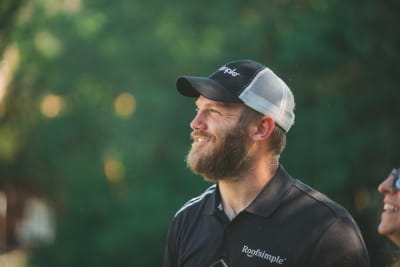 Read what 145 happy customers have to say about Roofsimple.