Convenient siding replacement and installation
Siding Installation & Replacements
Roofsimple provides high quality, customer focused roof replacement services with a dedicated customer service person onsite during the project.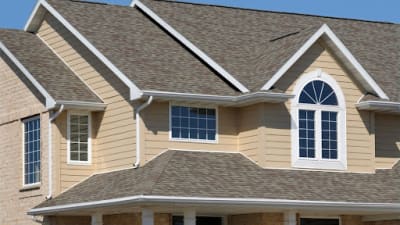 Protect all structural elements of your Front Royal, VA, home: add siding replacement services to your roof repair project.
Any expert roofer will tell you that the elements capable of damaging roofing materials can also damage house siding. So, Roofsimple extends its offerings beyond shingles and flashing—we also provide professional siding replacement and installation.
In addition to roofing inspections, our contractors can also inspect your home's siding. Replacing it alongside roof materials makes sense for numerous reasons:
Maintaining congruent aesthetics
Avoiding damage during and after construction
Delivering convenient upkeep
Receiving other functional and cosmetic benefits.
As with our roofing options, the Roofsimple team can customize our services to suit your material preferences and home's exterior style.
Contact Roofsimple today and schedule an appointment for siding replacement or installation!
What to expect
When working with Roofsimple
A great deal on roofing (regardless of whether you choose us).

Straight answers to all your questions.

Fast response times when you contact us.

Personal attention on your job site - your dedicated Jobsite Support person there for you on your job from beginning to end.

Eagerness to make things right if they ever go wrong.

Helpful friendly people every step of the way.

No hidden costs or fees.
"People who spend 30 minutes or more educating themselves on the different types of roofing companies, roof materials, and roof warranties are 90% more likely to get a great deal, have less stress and anxiety, and be happy with their roof."
About Us
We're a full-service roofer. We do roofs.
We want you to be happy.
Kind words feel great. It's our job to earn them everyday.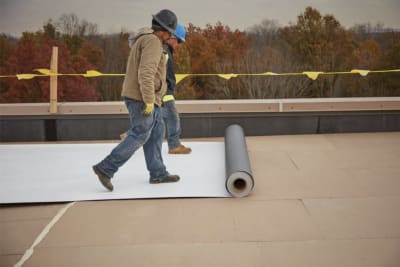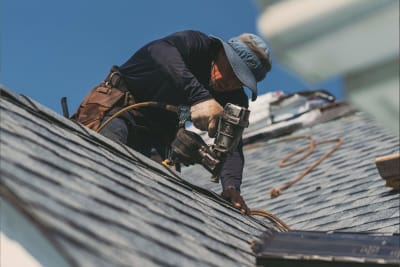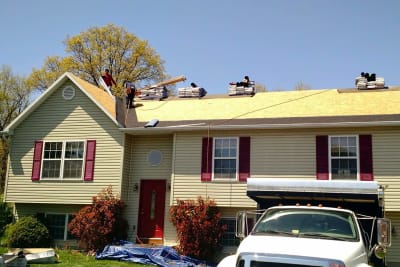 Read what 145 happy customers have to say about Roofsimple.