Gutter replacements
Quality gutter installations and replacements from a full-service roofer
If you are looking for a professional gutter replacement service in Front Royal VA, then look no further than Roofsimple. Call us at (540) 692-3808 to schedule a service today!
Protect your Front Royal, VA, home, and family with Roofsimple's gutter installation and replacement services.
Your home represents an investment in your family, well-being, and future. It only makes sense to protect that investment, and Roofsimple offers the best products and services to achieve that!
High-quality gutters protect your property from the hazardous effects of rain, sleet, and snow. To guarantee you reap these benefits, our team will measure your home and carefully install the latest products. This process ensures we deliver excellent results on our first attempt.
Better yet, why not add gutter installation to a roofing replacement or repair? Doing so allows our professionals to customize the gutters to your structure.
If your roof already has gutters but could use new ones, contact Roofsimple and schedule a free assessment!
Happy roof replacement customers.
Kind words feel great. It's our job to earn them everyday.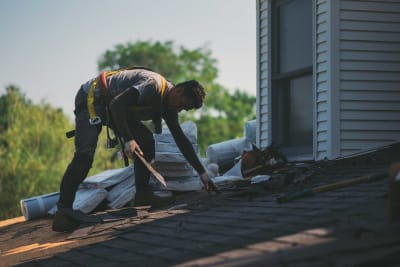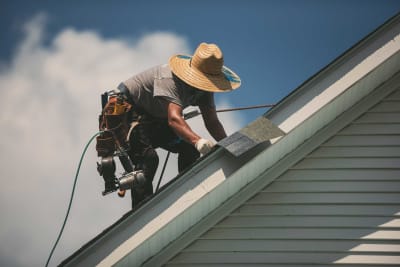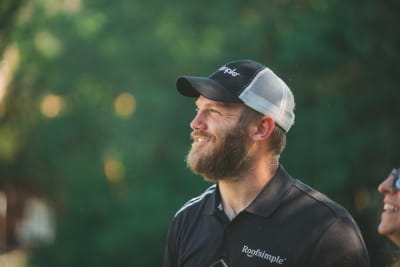 Read what 145 happy customers have to say about Roofsimple.