Roof Repairs
Quality roof repairs from a full-service roofer
If you are looking for a professional roof repair service in Front Royal VA, then look no further than Roofsimple. Call us at (540) 692-3808 to schedule a service today!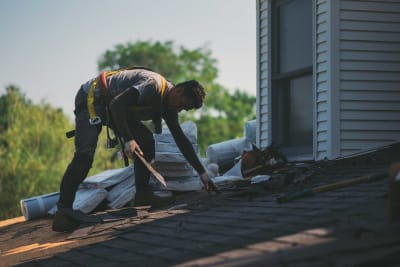 Maintaining your roof should be affordable. And you should never be pushed into a new roof when you don't need one.
As a full-service roofer, we aim to make sure you get the service you need, whether that's a roof replacement or a roof repair, and whether that's with us or another company.
Not sure if your roof should be repaired or replaced?
Check out our articles and videos below or schedule your free assessment and we'll come take a look.
Happy roof replacement customers.
Kind words feel great. It's our job to earn them everyday.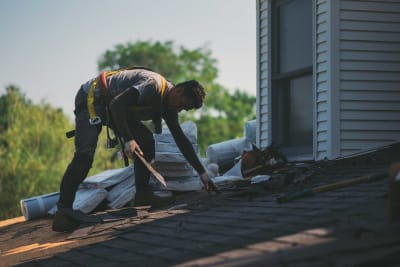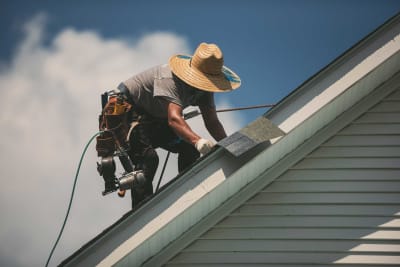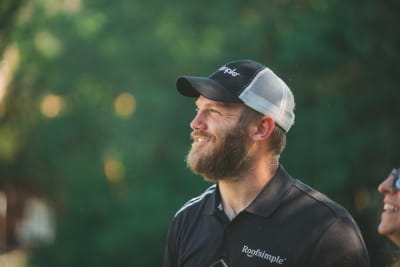 Read what 145 happy customers have to say about Roofsimple.