Roof Insurance Claims in Cross Junction, VA
Roofing Insurance Claims in Cross Junction VA
Roofsimple provides high quality, customer focused roof replacement services with a dedicated customer service person onsite during the project.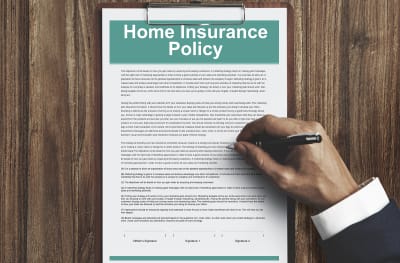 Roofing Insurance Claims in Cross Junction, VA
Roofing insurance claims can be a confusing and intimidating task for homeowners in Cross Junction, VA. Your eligible coverage often depends on your home insurance policy. Since the process is a complicated one, our specialists at Roofsimple are happy to help you navigate the nuances of filing an insurance claim for your roof.
Comprehensive roof damage inspections are the best way to discover whether your roof is covered by your insurance. Get a free roof damage inspection or start reading our insurance claim articles and videos to find out if you qualify for an insurance claim in Cross Junction VA.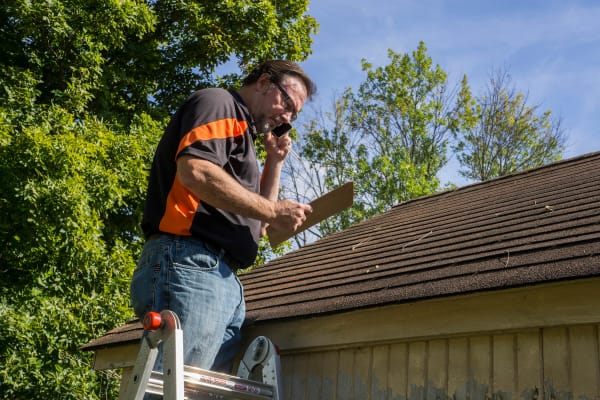 What roof damage is covered by insurance claims?
All homeowner's policies are different with varying levels of coverage. As a general rule of thumb, however, most insurance policies cover sudden damages such as wind, fire, and hail damages. Unfortunately, general wear & tear, or damages caused by lack of maintenance is typically not covered.
Our experienced team at Roofsimple would love to make this process simple for you. As a full-service roofing company, our goal is to help you succeed with getting your roofing services covered by your insurance policy. We are confident we can help you understand your coverage and negotiate the claim amount if necessary.
Give us a call today: (540) 692-3808.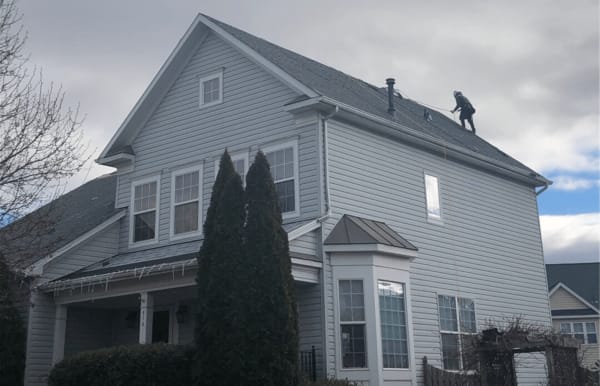 Check Out Our Additional Services
Roofing Services in Cross Junction, Virginia
Roof Replacements in Cross Junction, Virginia
Roof Repairs in Cross Junction, Virginia
Want to learn more about Roofsimple and the work we do? Click here to find out why the Cross Junction community trusts us for their roof repairs!
What to expect
When working with Roofsimple
A great deal on roofing (regardless of whether you choose us).

Straight answers to all your questions.

Fast response times when you contact us.

Personal attention on your job site - your dedicated Jobsite Support person there for you on your job from beginning to end.

Eagerness to make things right if they ever go wrong.

Helpful friendly people every step of the way.

No hidden costs or fees.
"People who spend 30 minutes or more educating themselves on the different types of roofing companies, roof materials, and roof warranties are 90% more likely to get a great deal, have less stress and anxiety, and be happy with their roof."
About Us
We're a full-service roofer. We do roofs.
We want you to be happy.
Kind words feel great. It's our job to earn them everyday.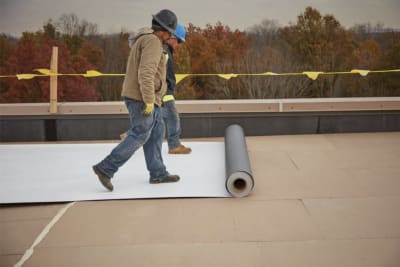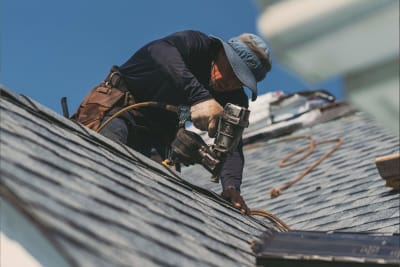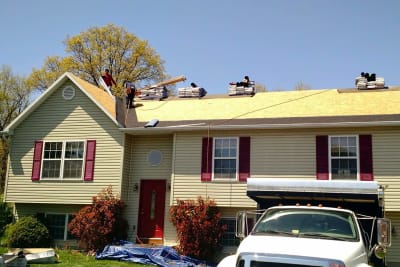 Read what 145 happy customers have to say about Roofsimple.