Roof Replacements in Front Royal, VA - Roofsimple
Roof Replacements in Front Royal, VA
Roofsimple provides high quality, customer focused roof replacement services with a dedicated customer service person onsite during the project.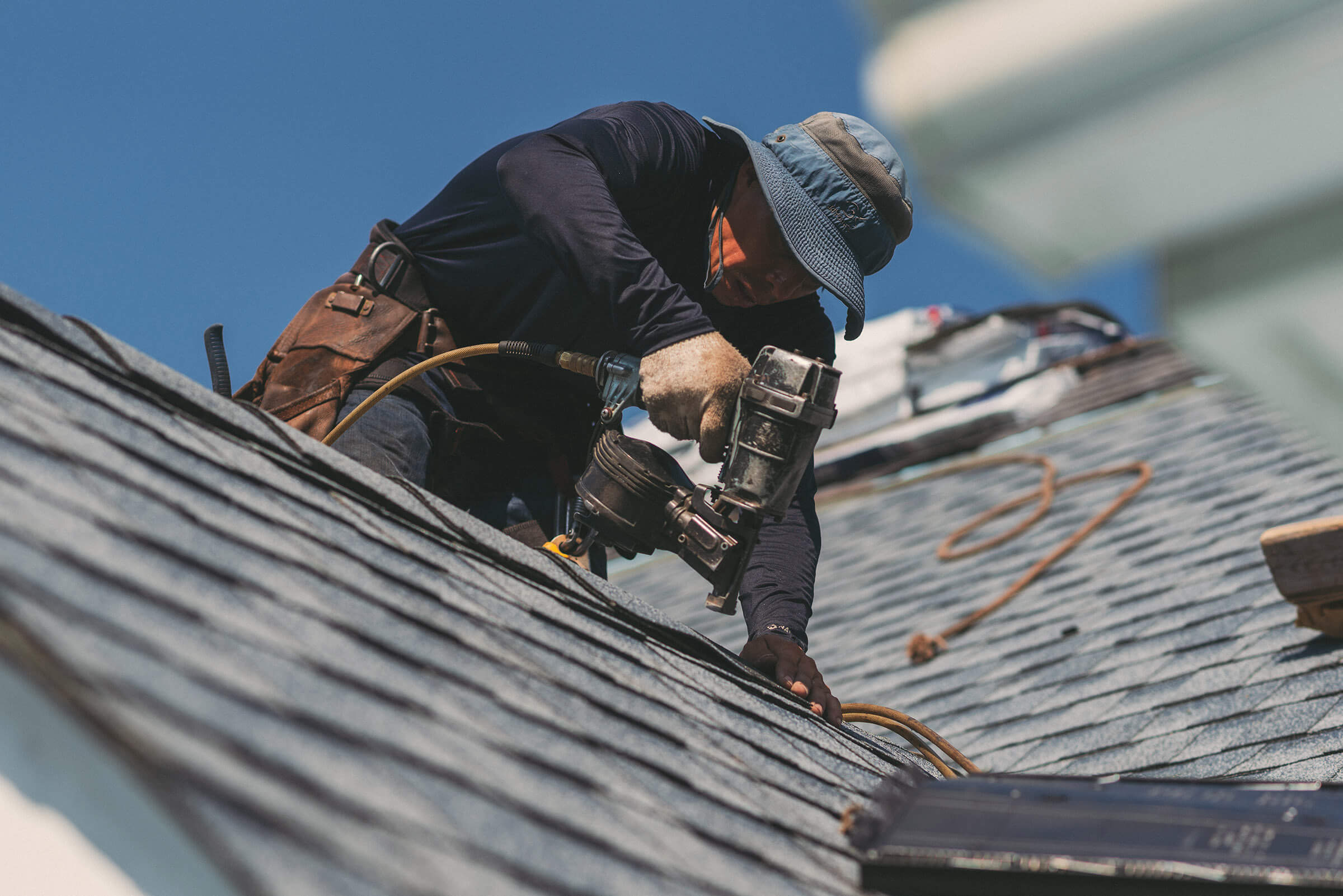 Do you need a Roof Replacement in Front Royal, VA?
If your roof is more than 10 years old it may be time to get a roof replacement.
Even if it's just for cosmetic reasons such as enhancing curb appeal, our roof replacement contractors can help you achieve the desired look for your roof. Our experienced professionals can handle any type of Front Royal roofing project you require, and we only use premium materials for our services.
We want to assist you in getting a new roof system, at a fair price. We can handle any roofing-related problem for both our residential and commercial customers.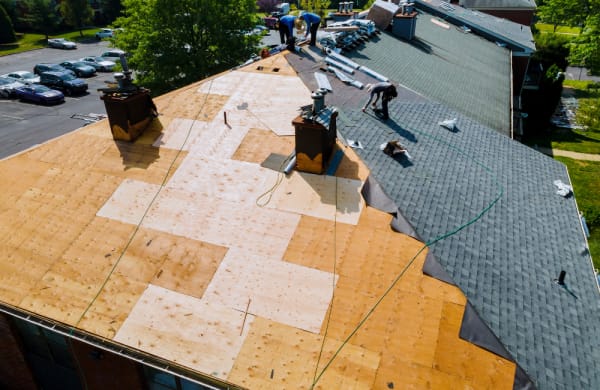 Roof replacements made simple.
Our roof replacement experts will provide accurate information about the process of receiving a new roof in Front Royal VA.
Roof replacements are inevitable in most cases, but that doesn't mean you have to pay a fortune. We provide options for financing your roof replacement, and our experts will provide the information you need to make an informed decision about your roofing needs and get a roof replacement service that doesn't break the bank.
The team at Roofsimple would be happy to come out and assess the situation for you; we offer free estimates on our services! Our certified roof replacement professionals will work with you to find your custom roofing solution that is best for your unique situation. We are dedicated to helping you solve your roofing problems, and our team is eager to help you with your next roof replacement.
Give us a call and speak with our team today!
We provide everything a homeowner needs to take care of their roof and ensure the longevity of their home. Check out our other roofing services below!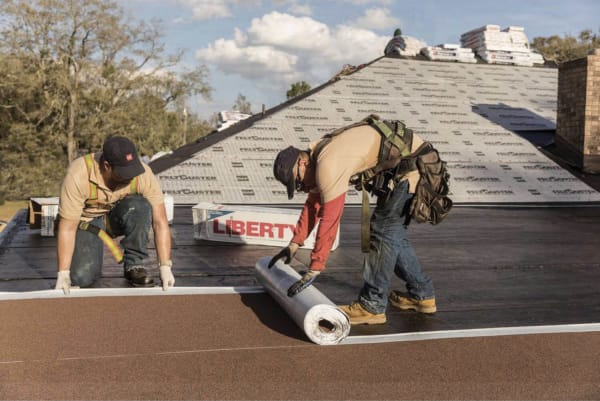 Certified Front Royal Roof Replacement Service Experts
Hiring a certified roofing replacement expert is beneficial for homeowners for a few reasons. For one, certified professionals have the experience and knowledge to do the job right. Roofsimple is GAF Master Elite Factory Certified, a CertainTeed SELECT ShingleMaster™, has a BBB A+ rating and over 250 5-star reviews. We also know the latest trends in roofing and how to best replace or repair your roof.
Additionally, by hiring a professional you can be assured that the job will be done safely. Professionals have the proper training and safety precautions in place to avoid accidents while working on your roof.
Lastly, hiring a certified professional ensures that you'll get a quality product. Roofing replacement experts are held to high standards and are required to do regular quality checks on their work. This means that you can rest assured knowing your new roof will last for years to come.
Roofing Replacements Done Right the First Time
A roof is one of the most important features of a home, and it's important to make sure that it's in good condition. Not only does a damaged roof look bad and can lower the value of your home, but it can also be dangerous. A professional roofing replacement company like Roofsimple can help you get the job done right the first time, so you can rest easy knowing your home is safe and sound.
We have years of experience in the industry, and we use only the best materials and techniques to get the job done. Plus, our team is friendly and professional, so you can be sure you're in good hands. If you're in need of a new roof, don't hesitate to call Roofsimple! We'd be happy to help.
Front Royal Residents Trust Our Roofing Replacements
Residents of Front Royal, VA, trust Roofsimple's roofing replacement services because we are certified professionals with years of experience. We take the time to understand our clients' needs and work diligently to ensure that they are completely satisfied with the finished product. We also offer a wide range of roofing replacement options, so clients can find the perfect product for their home. Contact us today for a free consultation!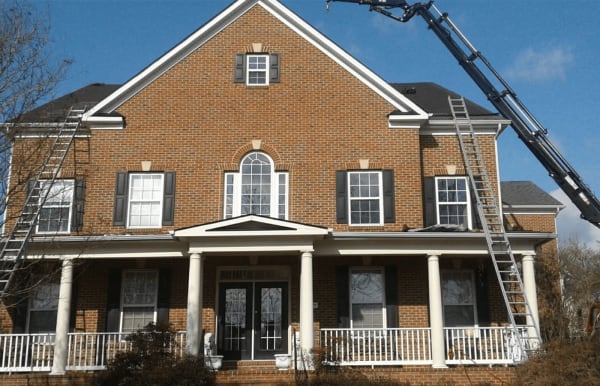 Fair Prices & Custom Solutions
Roofsimple offers competitive rates on all of our services, including roof replacements. We use only the highest-quality materials in our shingles, so you can be sure your new roof will last for years to come. Our certified team also has years of experience in roofing installation that you can rely on. Contact our local roofing team today at (540) 692-3808 to see how we can help improve your roof today!
Check Out Our Additional Services
Roofing Services in Front Royal, Virginia
Roof Insurance Claims in Front Royal, Virginia
Roof Repairs in Front Royal, Virginia
Want to learn more about Roofsimple and the work we do? Click here to find out why the Front Royal community trusts us for their roof replacements!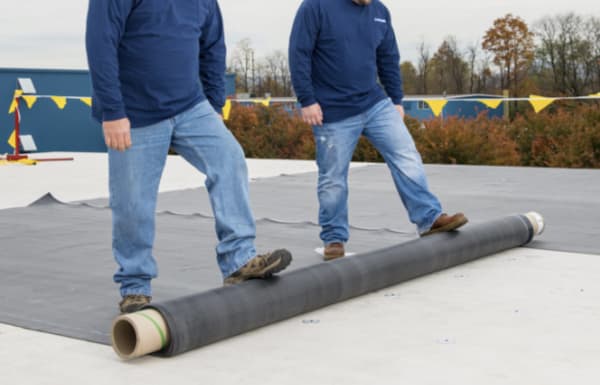 What to expect
When working with Roofsimple
A great deal on roofing (regardless of whether you choose us).

Straight answers to all your questions.

Fast response times when you contact us.

Personal attention on your job site - your dedicated Jobsite Support person there for you on your job from beginning to end.

Eagerness to make things right if they ever go wrong.

Helpful friendly people every step of the way.

No hidden costs or fees.
"People who spend 30 minutes or more educating themselves on the different types of roofing companies, roof materials, and roof warranties are 90% more likely to get a great deal, have less stress and anxiety, and be happy with their roof."
About Us
We're a full-service roofer. We do roofs.
We want you to be happy.
Kind words feel great. It's our job to earn them everyday.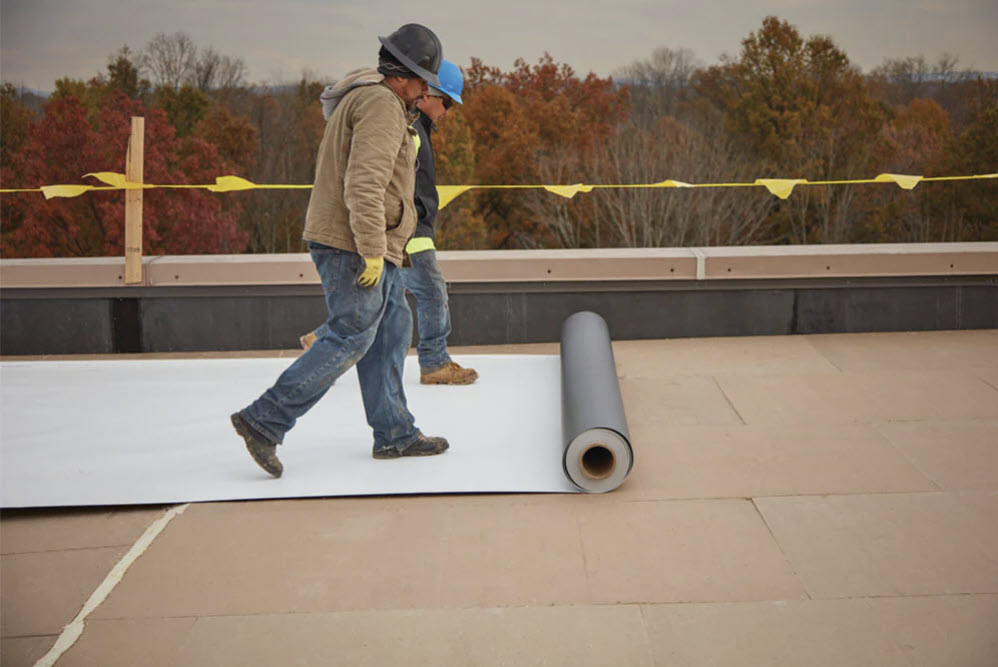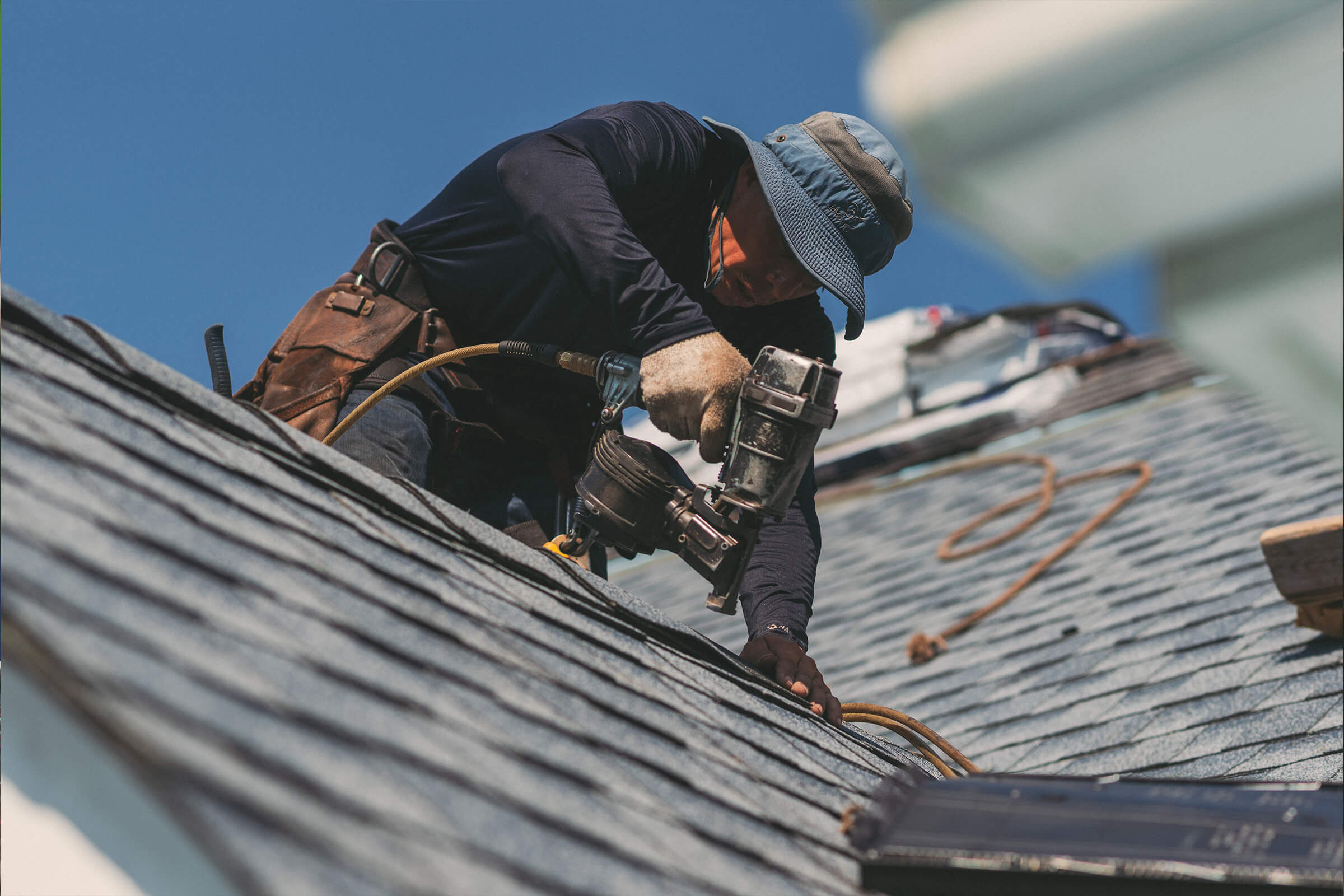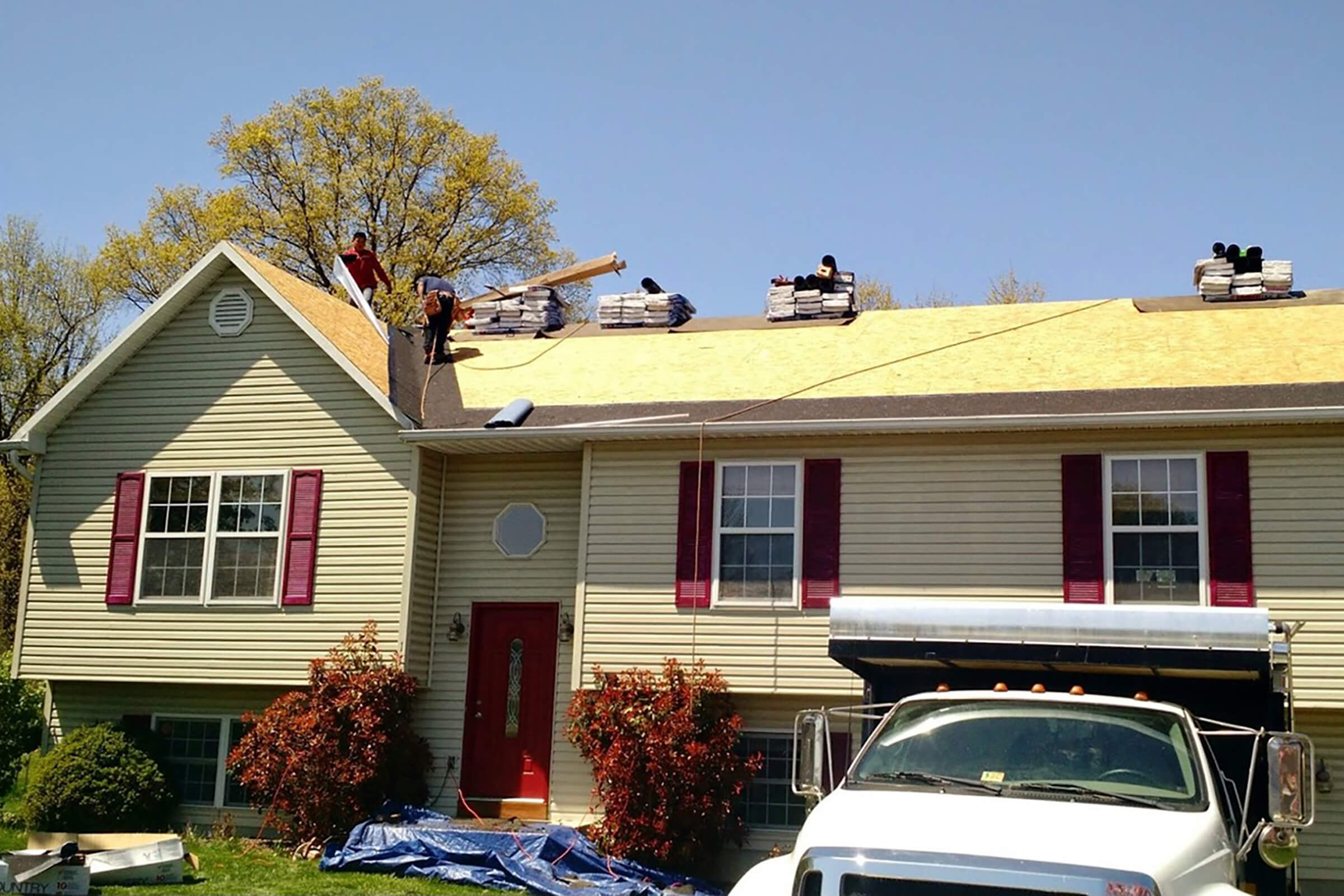 Read what 145 happy customers have to say about Roofsimple.