Roof Insurance Claims in Clear Brook, VA
Roofing Insurance Claims in Clear Brook VA
If you're looking to file an insurance claim for your roof in Clear Brook, VA, schedule a free consultation with Roofsimple today!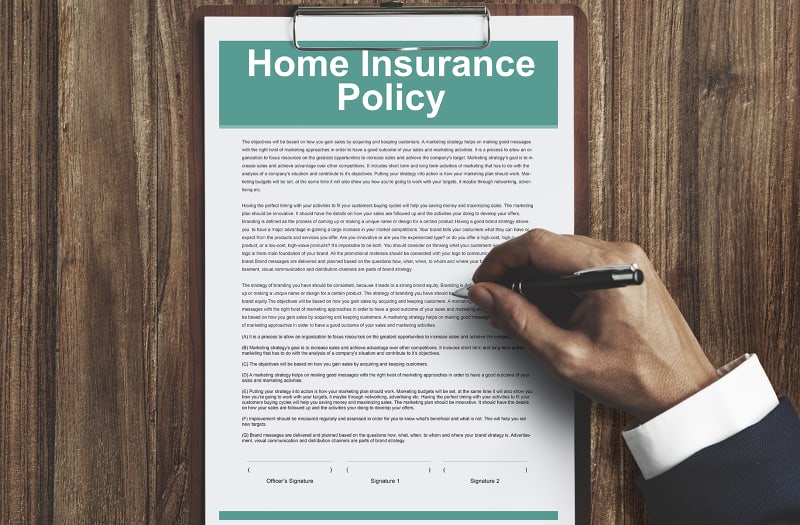 Roofing Insurance Claims in Clear Brook, VA
Roofing claims can be a difficult and frightening procedure for Clear Brook, VA property owners. Your roof insurance coverage may change depending on your home policy. Because the procedure is complicated, our Roofsimple experts are glad to assist you in navigating the intricacies of making an insurance claim for your roof.
The greatest approach to find out whether your insurance covers the damage on your roof is to get a comprehensive roof inspection. Get a free roof damage inspection or start reading our insurance claim articles and videos to find out if you qualify for an insurance claim in Clear Brook VA.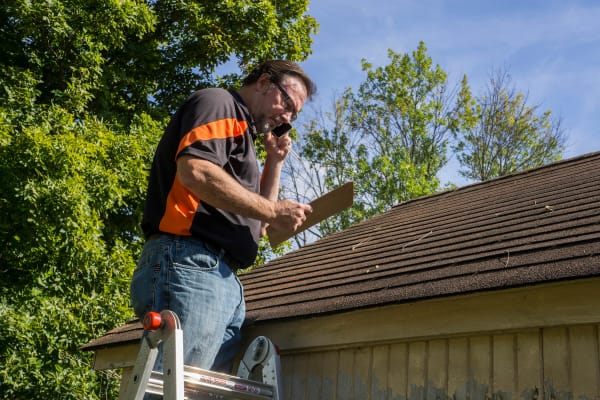 What roof damage is covered by insurance claims?
Although most homeowner's insurance plans cover the same events, each one is unique. However, because each policy varies, it is important to check the coverage carefully when choosing a policy. Most insurance policies cover sudden losses such as wind, fire, and hail damage in general. Unfortunately, general wear & tear or harm caused by lack of upkeep isn't typically covered.
Roofsimple's highly trained team would be delighted to make this process painless for you. As a full-service roofing firm, our objective is to assist you in obtaining your roofing services covered by your insurance policy. We believe that we can aid you in comprehending your coverage and negotiating the claim amount as needed if we are able.
Give us a call today: (540) 692-3808.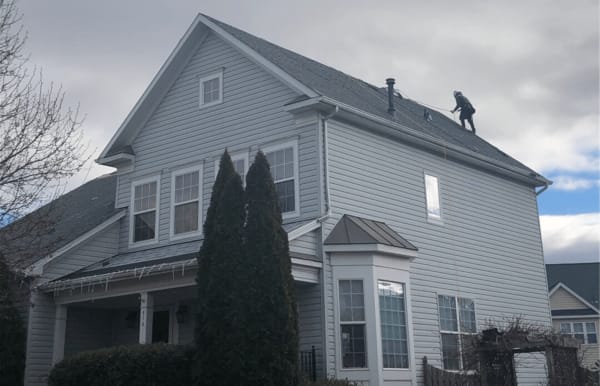 Check Out Our Additional Services
Roofing Services in Clear Brook, Virginia
Roof Replacements in Clear Brook, Virginia
Roof Repairs in Clear Brook, Virginia
Want to learn more about Roofsimple and the work we do? Click here to find out why the Clear Brook community trusts us for their roof repairs!
What to expect
When working with Roofsimple
A great deal on roofing (regardless of whether you choose us).

Straight answers to all your questions.

Fast response times when you contact us.

Personal attention on your job site - your dedicated Jobsite Support person there for you on your job from beginning to end.

Eagerness to make things right if they ever go wrong.

Helpful friendly people every step of the way.

No hidden costs or fees.
"People who spend 30 minutes or more educating themselves on the different types of roofing companies, roof materials, and roof warranties are 90% more likely to get a great deal, have less stress and anxiety, and be happy with their roof."
About Us
We're a full-service roofer. We do roofs.
We want you to be happy.
Kind words feel great. It's our job to earn them everyday.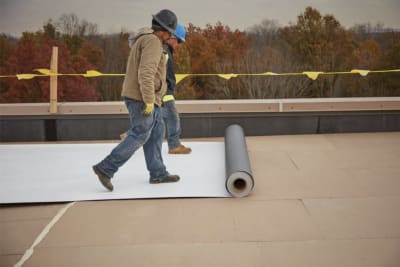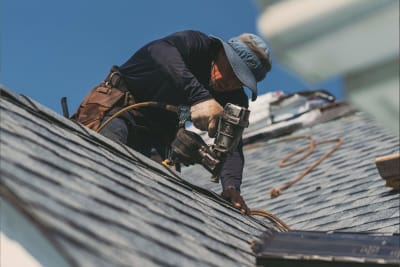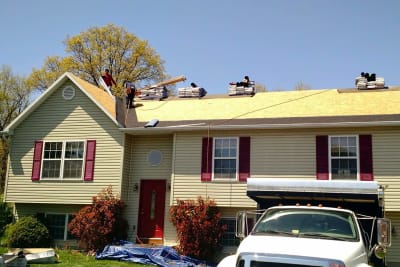 Read what 145 happy customers have to say about Roofsimple.