Roofing Services in Basye, VA
Basye Roofing Services
Roofsimple provides high quality, customer focused roof replacement services with a dedicated customer service person onsite during the project.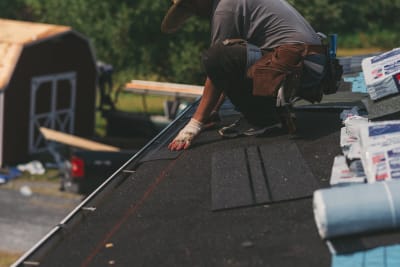 Roofsimple is well-known in Basye, VA for delivering the most dependable roofing services. Our skilled roofers have years of expertise and can provide a wide range of roofing solutions, including repairs, replacements, insurance claims, and warranties. This also enables us to give our clients with the highest quality roofing services possible. Call (540) 692-3808 to get a free quote on your custom roofing services.
Basye Roofing Services
We provide our customers with the information and skills they need to maintain or improve the efficiency and appearance of their roofs in Basye, VA. We inform clients at every stage of the roofing service process. We also offer suggestions for specialized roofing services you may get the most value. Here are some more examples of the types of roofing repairs: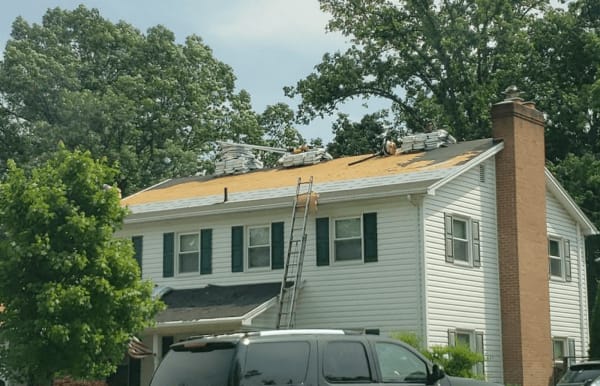 Certified Basye Service Experts
Roofsimple enhances the professional growth of our roofing replacement experts to guarantee that we deliver the greatest services possible to our customers. Each staff member is required to achieve GAF Master Elite Factory Certification and earn the status of CertainTeed SELECT ShingleMaster™. In addition, we also have a BBB A+ rating and over 250 5-star reviews, which proves that customers trust our expertise and craftsmanship.
When you choose a roofing contractor with verified expertise, you can be certain that your job follows industry norms and employs the most up-to-date roofing technology and materials.
Roofing Services Done Right the First Time
Residents in and around Basye, VA, have trust in Roofsimple because we provide friendly and high-quality services every time. Residents of and around Basye, VA, have confidence in their roofing solutions after working with us since we consistently deliver professional and courteous service.
We only use the most highly trained and skilled roofing contractors in Basye. We also collaborate with businesses that have been operating in the region for decades. Our roofing experts at Roofsimple are confident that our roofing materials will last a long time and help to extend the life of your roof.
Basye Residents Trust Our Roofing Contractors & Services
Roofsimple is the most reliable local roofing company in Basye, VA. Our mission is to help homeowners keep the beauty and comfort of their houses by providing high-quality roofing materials and services.
Our roofing contractors can ensure that your house is being handled by seasoned experts since we have a team on call to service our residents' demands. They may feel more at ease knowing their home is in the hands of skilled specialists because they may trust our roofing contractors are certified, insured, and respectable.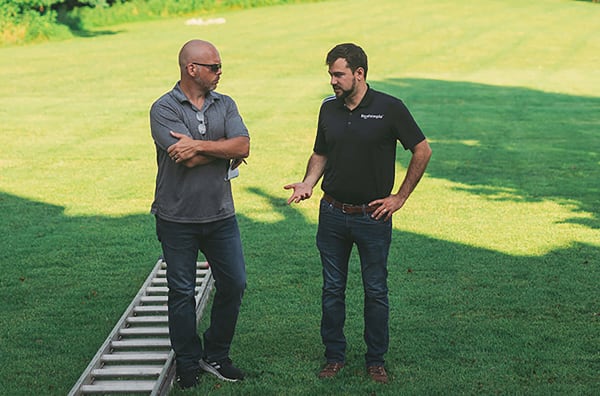 Our Basye Roofing Service Solutions
When it's time to replace your roof, you have a lot of options. While each kind of roof has advantages, homeowners must assess the benefits to ensure that their roofing material is appropriate for them.
When choosing among several roofing materials, it's vital to consider all of your alternatives and evaluate the advantages and disadvantages of each one. Contact our roofing business now to learn more about asphalt shingles, cedar shake roofs, flat/low-slope roofs, metal roofs, and slate roofing tiles' benefits.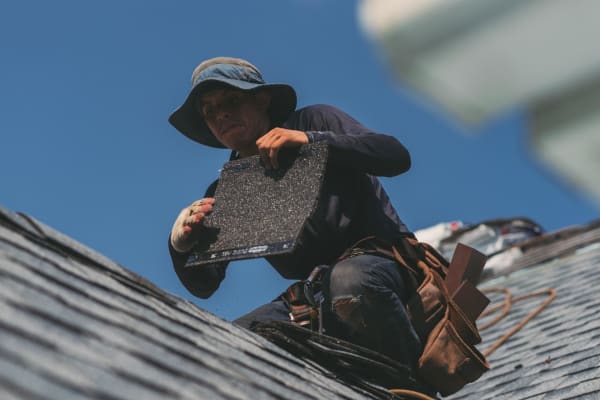 What to expect
When working with Roofsimple
A great deal on roofing (regardless of whether you choose us).

Straight answers to all your questions.

Fast response times when you contact us.

Personal attention on your job site - your dedicated Jobsite Support person there for you on your job from beginning to end.

Eagerness to make things right if they ever go wrong.

Helpful friendly people every step of the way.

No hidden costs or fees.
"People who spend 30 minutes or more educating themselves on the different types of roofing companies, roof materials, and roof warranties are 90% more likely to get a great deal, have less stress and anxiety, and be happy with their roof."
About Us
We're a full-service roofer. We do roofs.
We want you to be happy.
Kind words feel great. It's our job to earn them everyday.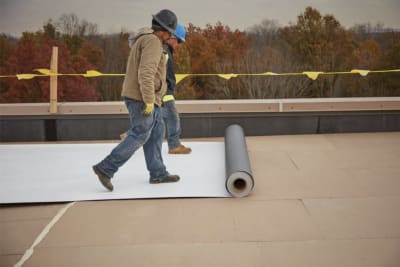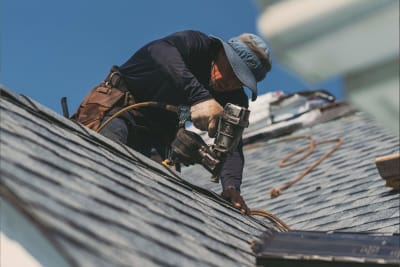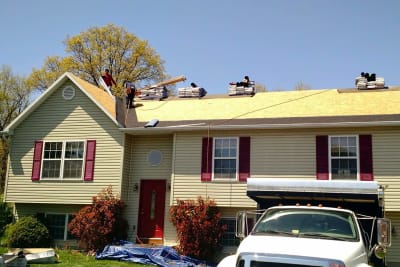 Read what 145 happy customers have to say about Roofsimple.