Roof Repairs in Cross Junction, VA - Roofsimple
Roof Repairs in Cross Junction VA
Do you need roof repairs in Cross Junction, VA? Contact Roofsimple Today! Our team of professionals is happy to help you find your custom roofing solution.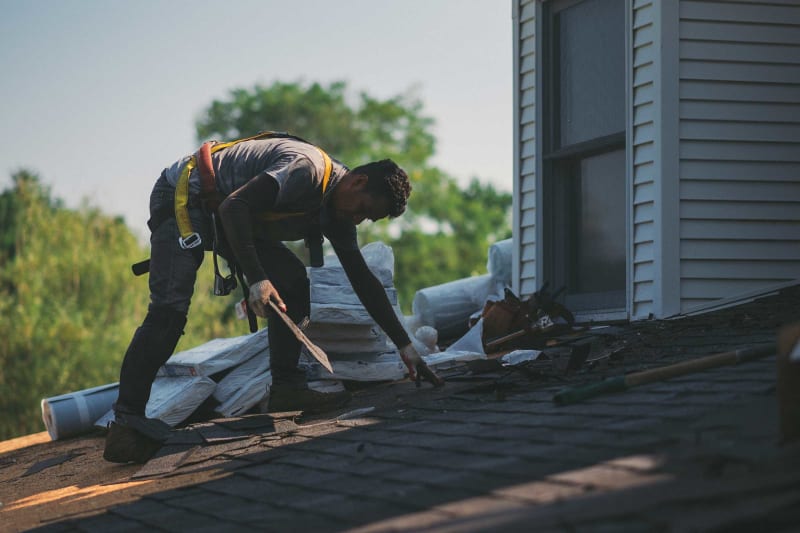 Roof repairs are necessary for the livelihood of every roof. Long-term exposure to the elements often leads to damage to roofs, particularly in the event of extreme weather or natural disasters.
The most common roof repairs are shingle replacements and leak repairs. Each of these types of damage is necessary to address quickly and appropriately to avoid structural damage and significant water damage.
Addressing leaks quickly is also necessary to prevent water damage in your home. Water damage often leads to hazardous mold growth, which can compromise your family's health. These issues can almost always be addressed with straightforward and affordable roof repairs, which will save you money in the long run.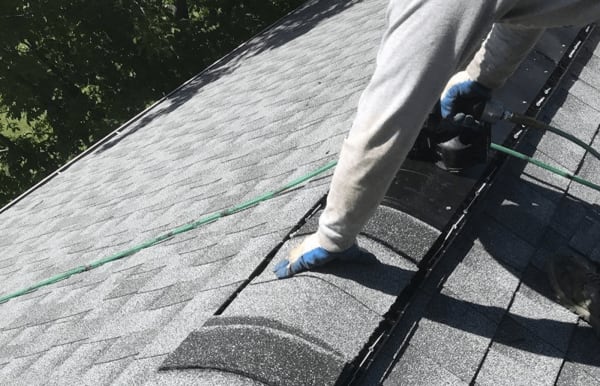 Roofing materials can be damaged by winds, hail, and torrential rains. Roof repairs are often critical to maintaining the overall integrity of your home. Missing shingles and broken vents are common problems that can cause water leaks. Water leaks are important to address as soon as possible to prevent mold growth.
Prevention is the best approach when it comes to leaks, so repairing your roof in a timely fashion is imperative. Water damage can occur without visible damage to your roof. We recommend keeping an eye out for moss growth around vent pipe outlets. Moss growth in these areas is an indicator that there is a lack of proper ventilation, which leads to excess moisture in the home.
It is important to pay attention to these signs, so if you see them, please give us a call so we can help you preserve the integrity of your roof and your home during your next round of roof repairs. Reach out to Cross Junction's most trusted local roofing company today!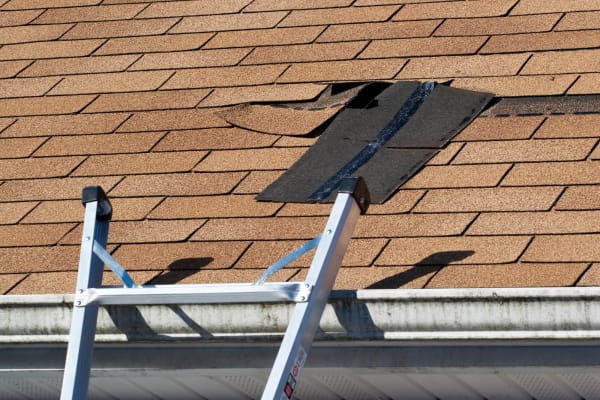 Certified Cross Junction Repair Service Experts
Roofsimple's experienced roofing repair experts have the skills and expertise to handle any roofing situation. With a GAF Master Elite Factory Certification and with being a CertainTeed SELECT ShingleMaster™, we can repair roofs quickly and efficiently, preventing more extensive damage from occurring. We are also BBB A+ rated and have over 250 5-star reviews, so we are recognized by our loyal customers as Cross Junction's best roofers.
Our Cross Junction Roofing Repairs Solutions
There are a variety of roofing materials available on the market, each with its benefits. Some of the most popular roofing materials include asphalt shingles, cedar shake roofs, flat/low-slope roofs, metal roofs, and slate roofing tiles. If your roof needs repairs, always choose a professional roofing company. They will ensure that the job is done properly, safely, and efficiently. Plus, you can rest assured knowing that the roofers are licensed and certified professionals.
Asphalt shingles are a popular choice because they are affordable and durable. Asphalt shingles are also one of the most common roofing materials and are typically made from fiberglass or felt.
Cedar shake roofs are a beautiful option but require more maintenance than other materials. Cedar shake roofs are made from thin strips of cedar that are layered together to form a roof. They are durable and weatherproof and have a natural appearance that many homeowners find appealing.
Flat/Low-Slope roofs are ideal for homes with little-to-no pitch. They are also preferable for homes with limited roof space or for buildings that need to be accessible for maintenance. Flat/low-slope roofs are also the most affordable option.
Metal roofs are perfect for homes in need of a weatherproof solution. Metal roofs are growing in popularity, as they are durable and long-lasting. They can also be made from a variety of materials, such as aluminum, copper, or steel.
Slate roofing tiles are a classic choice that can boost the value of your home. Slate roofing tiles are considered to be a high-end roofing material and are typically the most expensive option. However, they are also the most durable and can last for decades.
Take into consideration these various options with your local roofing repair specialist to ensure you are getting the most out of your roofing service. Roofsimple's roofing repair team is happy to help you with your roofing needs.
Roofing repairs are made simple.
If you notice any visible damage or issues with your roof in Cross Junction VA, call Roofsimple to help repair your roof and protect the integrity of your home.
Our professionals at Roofsimple are excited to help you figure out the right roofing solution for your home. We are happy to come out and assess the situation for you; we offer free estimates on our services! We have experienced roofing contractors, and our certified roof repair experts will walk you through all available options. We'll help you get a repair estimate faster than ever before. Give us a call today: (540) 692-3808.
Check Out Our Additional Services
Roofing Services in Cross Junction, Virginia
Roof Replacements in Cross Junction, Virginia
Roof Insurance Claims in Cross Junction, Virginia
Want to learn more about Roofsimple and the work we do? Click here to find out why the Cross Junction community trusts us for their roof repairs!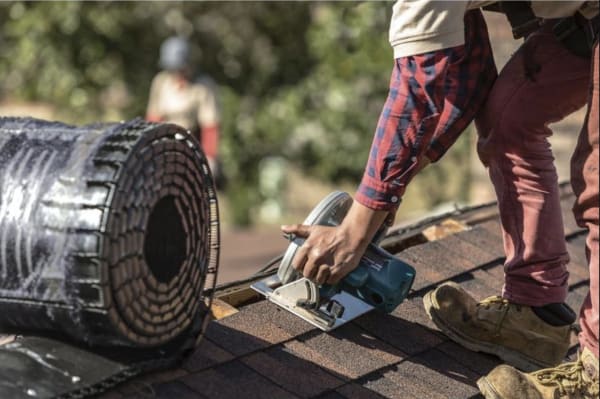 What to expect
When working with Roofsimple
A great deal on roofing (regardless of whether you choose us).

Straight answers to all your questions.

Fast response times when you contact us.

Personal attention on your job site - your dedicated Jobsite Support person there for you on your job from beginning to end.

Eagerness to make things right if they ever go wrong.

Helpful friendly people every step of the way.

No hidden costs or fees.
"People who spend 30 minutes or more educating themselves on the different types of roofing companies, roof materials, and roof warranties are 90% more likely to get a great deal, have less stress and anxiety, and be happy with their roof."
About Us
We're a full-service roofer. We do roofs.
We want you to be happy.
Kind words feel great. It's our job to earn them everyday.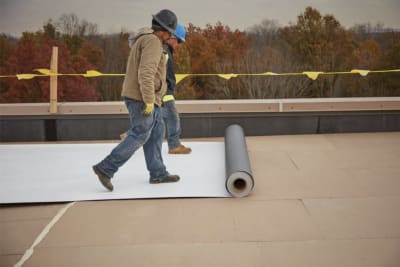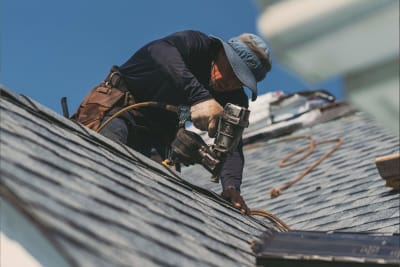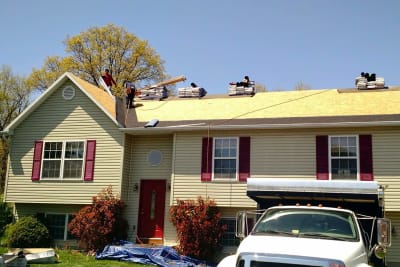 Read what 145 happy customers have to say about Roofsimple.