Roofing Services in Cross Junction VA
Cross Junction Roofing Services
Roofsimple provides high quality, customer focused roof replacement services with a dedicated customer service person onsite during the project.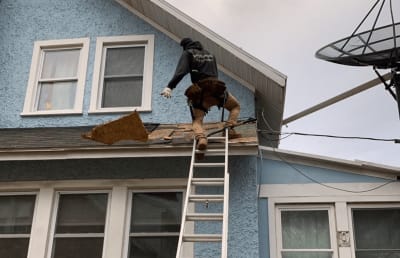 At Roofsimple, Cross Junction residents recognize us as the area's most trusted roofing services. Our certified roofers provide a wealth of roofing experience and services, including repairs, replacements, insurance assistance, and warranties. This ensures that every customer receives the superior roofing services that they deserve. Call (540) 692-3808 to get a free quote on your custom roofing services.
Cross Junction Roofing Services
It is our responsibility to provide Cross Junction, VA customers with the knowledge and expertise they need to maintain or improve the functionality and appearance of their roofs. We honor transparency and keep customers informed at every step of their roofing service process. We also provide suggestions as to which roofing services you would gain the most benefits from. Here are the following roofing services we offer: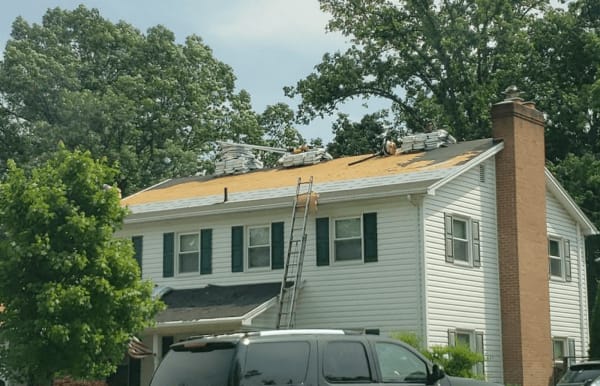 Certified Cross Junction Service Experts
Roofsimple furthers the professional development of our roofing replacement experts to ensure we are providing customers with the best services possible. Each team member is required to achieve GAF Master Elite Factory Certification and earn the status of CertainTeed SELECT ShingleMaster™. In addition, we also have BBB A+ rating and over 250 5-star reviews, which proves that customers trust our expertise and craftsmanship.
When you work with certified roofing repair and replacement experts, you are receiving the assurance that your services are following industry standards and utilize the latest roofing technology and products.
Roofing Services Done Right the First Time
Like with many residents, the hesitation comes along with booking a roofing repair or replacement, especially if you don't have a complete understanding of the roofing industry. Roofsimple has gained the trust of residents around the Cross Junction, VA, area by providing friendly, high-quality services every time.
Our certified roofing experts guarantee that your roofing materials are durable and that they will extend your roof's lifespan. We can assure you that our roofing repairs and replacements will boost your home value and appearance. We are always happy to provide customers with the knowledge they need to better understand their roof and the services they are paying for.
Cross Junction Residents Trust Our Roofing Contractors & Services
Roofsimple is the most trusted local roofing company in Cross Junction, VA. It is our mission to help residents maintain the comfort and beauty of their homes by providing superior roofing materials and services.
With our certified roofing contractors available to serve our community's needs, residents can feel comfortable knowing their home is being treated by caring, professional hands. Before booking your roofing service, make sure to hire certified, insured, and reputable roofing contractors.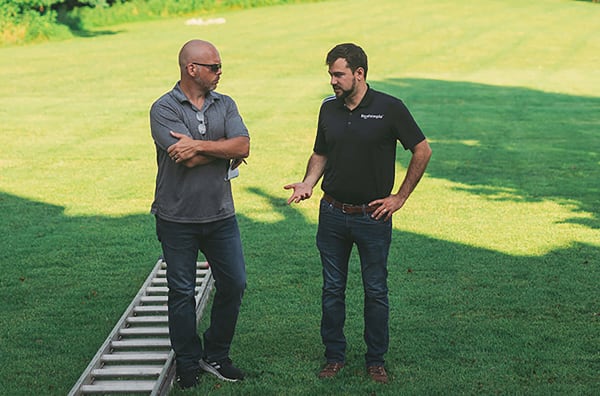 Our Cross Junction Roofing Service Solutions
When you are ready to replace your roof, there are many different materials to choose from. While each roofing material comes with its benefits, homeowners need to be aware of the advantages to ensure their roofing material matches their needs.
Before making a decision, it's important to consider all of your options and weigh the pros and cons of each type of roofing material. Contact our roofing service today to learn more about the benefits of asphalt shingles, cedar shake roofs, flat/low-slope roofs, metal roofs, and slate roofing tiles.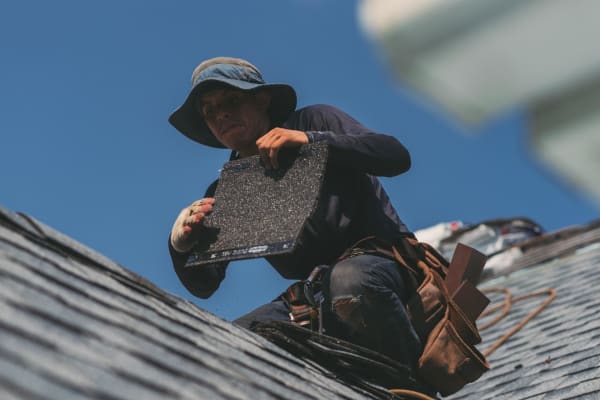 What to expect
When working with Roofsimple
A great deal on roofing (regardless of whether you choose us).

Straight answers to all your questions.

Fast response times when you contact us.

Personal attention on your job site - your dedicated Jobsite Support person there for you on your job from beginning to end.

Eagerness to make things right if they ever go wrong.

Helpful friendly people every step of the way.

No hidden costs or fees.
"People who spend 30 minutes or more educating themselves on the different types of roofing companies, roof materials, and roof warranties are 90% more likely to get a great deal, have less stress and anxiety, and be happy with their roof."
About Us
We're a full-service roofer. We do roofs.
We want you to be happy.
Kind words feel great. It's our job to earn them everyday.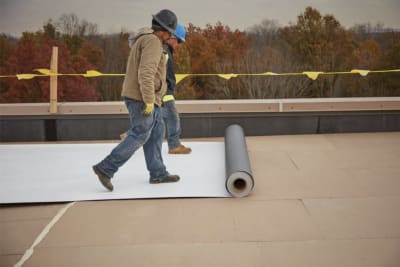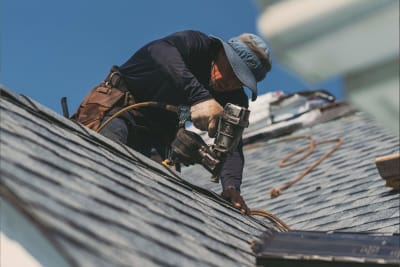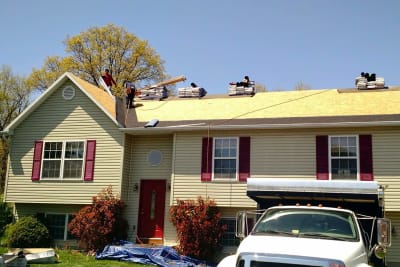 Read what 145 happy customers have to say about Roofsimple.