Roofing Services in Bentonville VA
Bentonville Roofing Services
Roofsimple provides high quality, customer focused roof replacement services with a dedicated customer service person onsite during the project.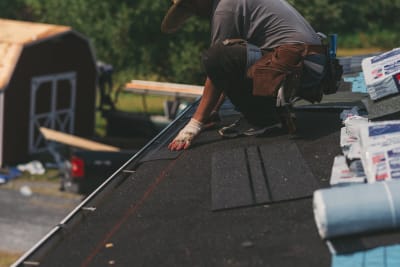 Roofsimple is well-known in Bentonville, VA for providing the area's most dependable roofing services. Our trained roofers have years of expertise and provide a variety of roofing solutions, including repairs, replacements, insurance claims, and warranties. This also allows us to provide our customers with the best roofing services available. Call (540) 692-3808 to get a free quote on your custom roofing services.
Bentonville Roofing Services
We are committed to providing residents of Bentonville, VA with the knowledge and skills they need to maintain or improve the efficiency and appearance of their roofs. At every stage of the roofing service procedure, we keep clients informed. We also give recommendations for which roofing services you may benefit from the most. Here are some of the other roofing services we provide:
Roofing Repairs: When you choose a roofing repair business, it's important to go with one that will never pressure you into signing a contract to install a new roof when it isn't necessary. Before you contact a roofing repair company, consider the service process, style, insurance alternatives, and if they accept roofing materials or service warranties before hiring a roofing repair firm.

Roof Replacement: Replacing your roof is a significant financial commitment that must be carefully weighed. Our staff has decades of expertise and skill, ensuring that each service extends the life of their home, improves energy efficiency, and more savings and protection for Bentonville residents. Our staff values transparency and will assist you in determining whether or not replacement is right for your home.

Roof Insurance Claims: Roof damage claims for insurance do not have to be difficult. Roofsimple's roofing staff can help you make educated decisions about your roof replacement. Most roofers will only offer you a few alternatives, but our certified specialists go over a comprehensive range of topics to assist you to get the most out of your insurance claim.

We have experience filing roofing insurance claims, ensuring you can hold your own when negotiating your claim. We also offer free roofing damage evaluations to establish if your roof is covered by insurance.

Warranties: Make certain your roofing contractors provide shingle warranties before agreeing to any roof repairs or replacements. Shingle warranties protect you against future roofing problems. The greatest sort of warranty is one that covers both roof repairs and replacements, especially if you have concerns after the work is completed.

Always double-check your roof's warranty before having it serviced to ensure that you

understand exactly what is covered and under what terms. Because replacing a roof is such a significant investment, do your homework and compare your choices to find which one suits you best. We provide residential and commercial roofing services in Bentonville, VA.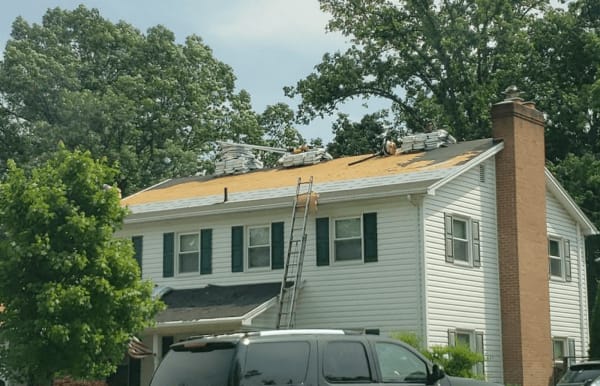 Certified Bentonville Service Experts
Roofsimple enhances the professional growth of our roofing replacement experts to guarantee that we deliver the greatest services possible to our customers. Each staff member is required to achieve GAF Master Elite Factory Certification and earn the status of CertainTeed SELECT ShingleMaster™. In addition, we also have a BBB A+ rating and over 250 5-star reviews, which proves that customers trust our expertise and craftsmanship.
When you deal with certified roofing repair and replacement professionals, you can rest confident that your work is up to industry standards and that it utilizes the most current roofing technology and materials.
Roofing Services Done Right the First Time
Many residents hesitate to move forward with roofing services when their roof needs repair or replacement. Residents in and around Bentonville, VA, have gained confidence in their roofing solutions by partnering with Roofsimple because we consistently deliver friendly and high-quality services.
We employ only the most skilled and professional roofing contractors in Bentonville. We also work with manufacturers who have been doing business in the region for decades. Our educated roofing experts guarantee that your roofing materials are long-lasting and will extend the life of your roof. We can assure you that our roof repair and replacement services will increase the value and appearance of your cherished home.
Bentonville Residents Trust Our Roofing Contractors & Services
Roofsimple is the most trusted local roofing company in Bentonville, VA. It is our goal to assist homeowners in preserving the beauty and comfort of their homes by offering high-quality roofing materials and services.
With our certified roofing contractors on call to serve the demands of our residents, they may rest easy knowing that their house is being handled by experienced technicians. Before booking your roofing service, make sure to hire certified, insured, and reputable roofing contractors.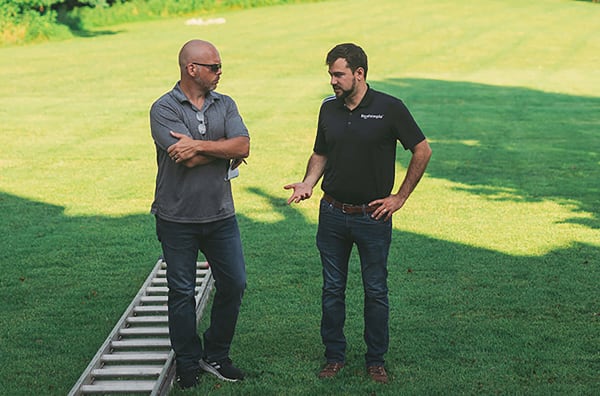 Our Bentonville Roofing Service Solutions
When it comes time to replace your roof, you have a lot of alternatives. While each kind of roof has advantages, homeowners must be aware of the benefits to ensure that their roofing material is appropriate for them.
When deciding on a type of roofing material, it is crucial to assess all of your choices and evaluate the benefits and drawbacks of each variant. To discover more about asphalt shingles, cedar shake roofs, flat/low-slope roofs, metal roofs, and slate roofing tiles' advantages, contact our roofing service now.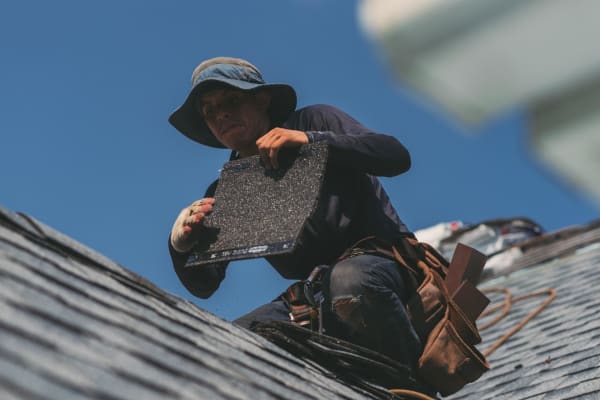 What to expect
When working with Roofsimple
A great deal on roofing (regardless of whether you choose us).

Straight answers to all your questions.

Fast response times when you contact us.

Personal attention on your job site - your dedicated Jobsite Support person there for you on your job from beginning to end.

Eagerness to make things right if they ever go wrong.

Helpful friendly people every step of the way.

No hidden costs or fees.
"People who spend 30 minutes or more educating themselves on the different types of roofing companies, roof materials, and roof warranties are 90% more likely to get a great deal, have less stress and anxiety, and be happy with their roof."
About Us
We're a full-service roofer. We do roofs.
We want you to be happy.
Kind words feel great. It's our job to earn them everyday.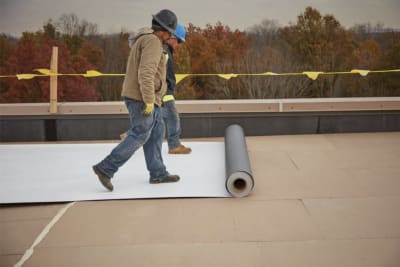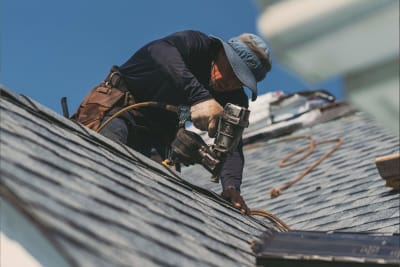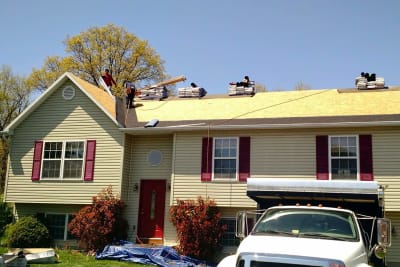 Read what 145 happy customers have to say about Roofsimple.