Roofing Contractor in Bentonville, VA - Roofsimple
Bentonville Roofing Contractors
Looking for a roofing contractor in Bentonville, VA? Contact Roofsimple today for a free estimate on all roofing services.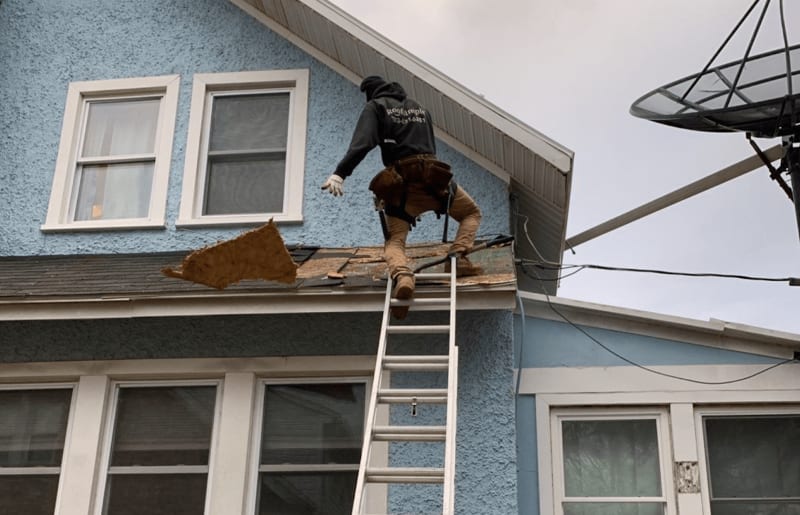 Bentonville's Favorite Roofing Contractors
Roofsimple is a well-known roofing contractor in Northern Virginia's Bentonville region. Our professional staff offers comprehensive knowledge, efficient roofing repair and replacement procedures, insurance accommodations, and warranties to give residential clients high-quality services. Get a quote for your next job and contact our roofing contractors at (540) 692-3808.
Roofing Contractor Services: How We Help Bentonville Residents
It is our objective to provide transparency to the roofing sector by delivering information upfront to customers in Bentonville, VA. We provide all the information they need about roofing materials, pricing, step-by-step procedures, and more. We provide the following roofing services listed below: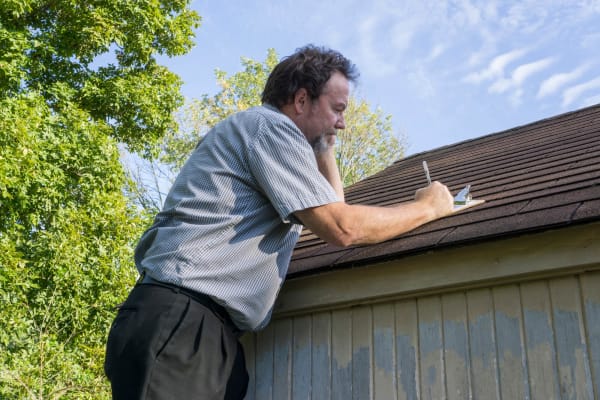 Our Bentonville Roofing Contractors are Certified!
Our team has the required certifications to provide superior craftsmanship on your roof. We are GAF Master Elite Factory Certified, CertainTeed SELECT ShingleMaster™, have a BBB A+ rating and over 250 5-star reviews. Customer satisfaction is our priority. We provide competitive pricing, clear expectations, and advice to give you the best experience possible.
Our contractors are required to be licensed and insured, and our services are carried out in compliance with all local, state, and federal regulations. Certification guarantees that our contractors have the necessary expertise and training to deliver high-quality work. It also implies that our contractors adhere to industrial safety standards as well as being up to date on the most recent products and technologies.
We Accurately Repair & Replace Your Roof
We understand that replacing and repairing your roof is a big investment, and we can ensure that you get an accurate and efficient service. Our roofing experts have extensive expertise to help you streamline the entire process of your project.
Our roofing experts are always eager to go above and beyond to understand the many roofing choices accessible to you. We will handle your project efficiently and professionally, allowing you to feel comfortable with our roofing services. We're dedicated to offering personalized attention and reasonable services that fit clients' wants and needs.
Get A Customer-Focused, Roofing Service Approach
We at Roofsimple embrace a client-centric approach that focuses on meeting your home's roofing style and construction needs. With careful consideration of roofing materials, such as asphalt, cedar, slate roofing, and more, you can build the house of your dreams.
We'll walk you through the process step-by-step, including how long it will take, what tools are required, and detailed instructions on how to complete each task. We'll even go over the methods utilized in each step, as well as their duration and cleanup procedures so you don't have to worry about doing everything yourself. To guarantee a seamless roofing experience.
Bentonville's Trusted Roofing Contractors
As a reputable roofing contractor in Bentonville, we must offer the finest alternatives for homeowners. That is why, whenever feasible, we recommend working with a licensed professional.
When you hire a licensed contractor, you can be assured that you are receiving the finest possible service. In the roofing business, trust is paramount, and certification is one method to ensure that you're dealing with a reputable company.
Get Custom Roofing Solutions From Bentonville Roofers
We know that the one-size-fits-all solution may not be appropriate for every customer, therefore we provide a team approach to tackle any roofing difficulties. Our crew will inspect your roof and devise roofing solutions that are tailored to your budget.
Our builders will create a customized project plan that best fits your requirements after you tell us exactly what you want. After all, this is your house, and with a big investment comes great care.
Receive High-Quality Roofing Materials Options in Bentonville, VA
When it's time to replace your roof, you may pick from several materials. Each type of roofing material has certain advantages for homeowners. Here's a rundown of the roofing materials that we supply, as well as their benefits:
Asphalt shingles are one of the most popular roofing materials on the market. They are made from fiberglass and asphalt, which makes them durable and weather resistant. Additionally, they come in a variety of colors and styles, so you can find the perfect option for your home.

Cedar shake roofs are made from cedar shakes, which are wooden shingles that are treated with a protective coating. They are durable and weather-resistant, making them a popular choice for homeowners. Additionally, cedar shake roofs add beauty and character to your home!

Flat/Low-Slope roofs are common in commercial buildings. They are a type of roofing that is mostly horizontal or has a slight incline. It is most commonly seen on commercial buildings but can also be used on residential homes. The main benefit to having a flat/low-slope roof is that it is more durable and easier to maintain than other types of roofs.

If you live in an area with high winds or hailstorms, this type of roofing will also be less likely to be damaged. However, one downside to flat/low-slope roofing is that it can be more expensive than other options. Types of flat/low slope roofs include the Liberty SBS Roofing System, EPDM Membrane Roof System, and TPO Membrane Roof System.

Metal roofs are becoming increasingly popular due to their durability and energy efficiency. They are made from metal panels that interlock together, making them wind and hail resistant. Additionally, metal roofs reflect sunlight away from your home, helping to keep it cooler during the summer months.

Slate roofing tiles are the most expensive option, but they are also the most durable roofing material. They can last for up to 100 years, and they're resistant to weather damage and pests. When choosing a roofing material, it's important to consider your budget, climate, and home architecture.
If you need help deciding which material is best for your home, contact our Bentonville roofing contractors today. We would be happy to help you choose the right roofing material for your needs.
What to expect
When working with Roofsimple
A great deal on roofing (regardless of whether you choose us).

Straight answers to all your questions.

Fast response times when you contact us.

Personal attention on your job site - your dedicated Jobsite Support person there for you on your job from beginning to end.

Eagerness to make things right if they ever go wrong.

Helpful friendly people every step of the way.

No hidden costs or fees.
"People who spend 30 minutes or more educating themselves on the different types of roofing companies, roof materials, and roof warranties are 90% more likely to get a great deal, have less stress and anxiety, and be happy with their roof."
About Us
We're a full-service roofer. We do roofs.
We want you to be happy.
Kind words feel great. It's our job to earn them everyday.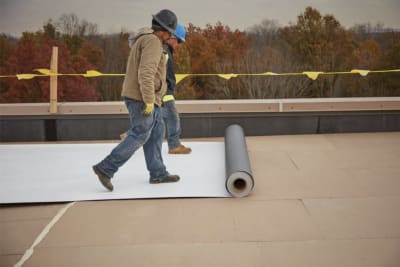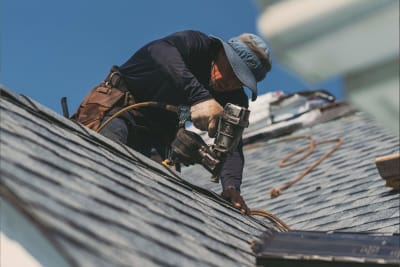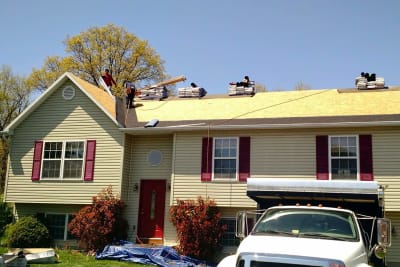 Read what 145 happy customers have to say about Roofsimple.